Testingfg of Ads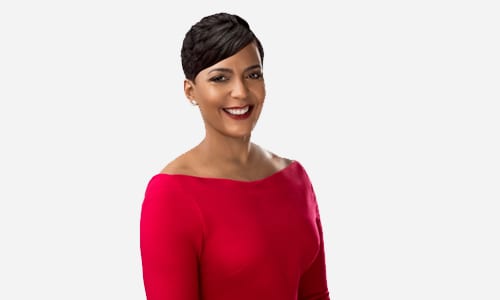 ATLANTA –Mayor Keisha Lance Bottoms, in partnership with the Georgia Bureau of Investigation (GBI) and the Fulton County District Attorney's Office announced the City and the Atlanta Police Department will examine existing evidence related to the Atlanta Child Murders cases – which first unfolded nearly 40 years ago.
"As a mother and Mayor, my hope is that the city never forgets the young people and families who suffered through this heinous time," said Mayor Bottoms. "This joint effort is rooted in equity and transparency and the victims of these crimes deserve our attention. My belief is that history will judge us for our efforts, and when we look back at this moment, I am proud we will be able to say we tried."
The Atlanta Child Murders were a series of killings committed between 1979 and 1981. At least 29 people, all African American, and mostly children and adolescents, were targeted. The first victims were two boys, one 14 and the other 13, both of whom disappeared within four days of each other. The series of bodies and lives lost after the initial murders horrified Atlanta residents and haunted law enforcement officials working to protect the community.
"There are few pains in this world as devastating as the loss of a child," said Atlanta Police Chief Erika Shields. "Technology has advanced [since we originally examined the evidence], and we owe the parents of these children an assurance that we have done all we can to seek justice on their behalf."
Evidence was last tested in the 1990s, and with advancements in science, further analysis may uncover additional information related to this investigation, officials said.
This is the second announcement Mayor Bottoms has made related to the Atlanta Child Murder Case. During her 2019 State of the City address, she announced the formation of The Atlanta Children's Memorial Taskforce. The task force will create a permanent tribute to those lost during one of the darkest periods in Atlanta's history.