Testingfg of Ads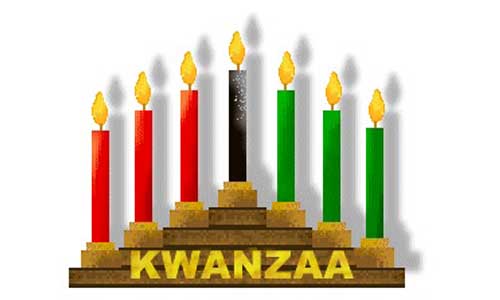 The Wesley Chapel Library will host a Kwanzaa awareness celebration on Wednesday, Dec. 26, 6 to 7:30 p.m., the Wesley Chapel-William C. Brown Library, 2861 Wesley Chapel Road, Decatur.
The holiday celebration, observed Dec. 26 to Jan. 1, honors African heritage and promotes seven principles: unity, self-determination, collective work and responsibility, cooperative economics, purpose, creativity and faith.
The community is invited to experience Kwanzaa in song, poetic drama and a performance by the 'Each One Teach One' African dance troupe and more.
For more information, call 404-286-6980.