Testingfg of Ads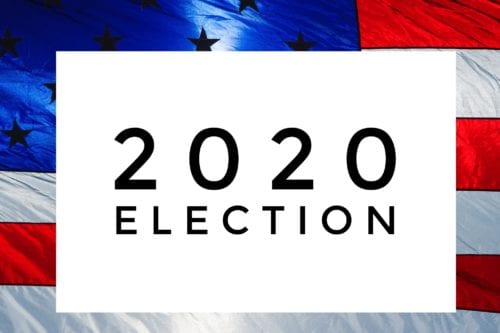 The polls are open 7 a.m. to 7 p.m. on Election Day. If the poll closes while you're still in line, remain in line. Elections officials say voters who are in line would still be able to vote, even past 7 p.m.
Be sure and carry your identification to the precinct with you. If you don't have it with you, ask for a provisional ballot. You may also ask for a provisional ballot if you find that you are at the wrong precinct and do not have time to make it to your assigned precinct.
If you make a mistake on your ballot, ask for a new one.
If the machines are down at your polling precinct, ask for a paper ballot.
Firearms are not permitted at the polling locations.
If you run into any problems or have questions on Election Day, call the Election Protection Hotline: 1-866-OUR-VOTE. DeKalb voters may report problems at the DeKalb County hotline: 404-298-4020. 
To confirm your voter registration and precinct, visit:
Secretary of State My Voter Page: www.mvp.sos.ga.gov
Download the Georgia Votes App: GA Votes