Testingfg of Ads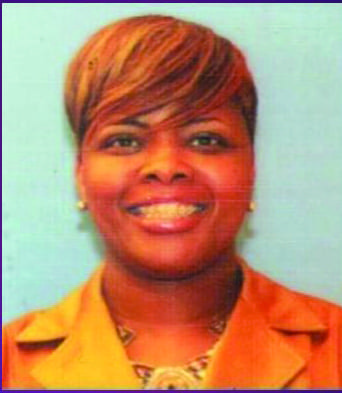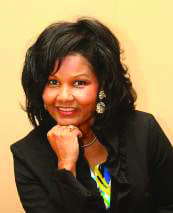 TUCKER—The Kingdom Builders Gospel Awards will host its inaugural Prayer Breakfast on Saturday, March 25, 9 a.m. – 1 p.m., at Restoration Church of deliverance, 4874 North Royal Atlanta Road, Tucker. The theme, "Activate Your Now Faith," will equip, empower and enable men and women to pray with greater power.
Evangelist Valerie Curtis of Open Door Outreach Center in Riverdale, Georgia will be the keynote speaker. Currently, she serves as an associate minister of the Open Door Outreach Center and a Ministerial Liaison to Apostle Mary D. Lawrence. As a proponent of programs that foster the complete development of today's youths, she strongly believes that she has been set aside to impact the lives of the last day generation.
"It is a great blessing to serve others as we make a living by what we get, but we make a life by what we give," said Evangelist Curtis.
The prayer breakfast will highlight the importance of the relationship between prayer and faith and engage attendees in lively praise and worship with recording artist Patrick Parker Jr., producer of Unified Praise and Waiting. Elder Donna Frazier of Worshippers Interceding For Excellence Church and executive producer of Metro Café: Sanctified in the City will serve as mistress of ceremonies.
Prophetess Alicia Cardwell Alston, who founded the Kingdom Builders Gospel Awards three years ago, said the attendees can look forward to being spiritually recharged and rejuvenated.
"This prayer breakfast is timely as many are seeking answers to life challenges and constant changes in their lives. Prayer is the foundation to a life of faith in God, Prophetess Alston said. "It's time to pray."
For more information, call 404-455-6678 or visit www.Kingdombuildersawards.com or email Kingdombuildersawards@gmail.com.