Testingfg of Ads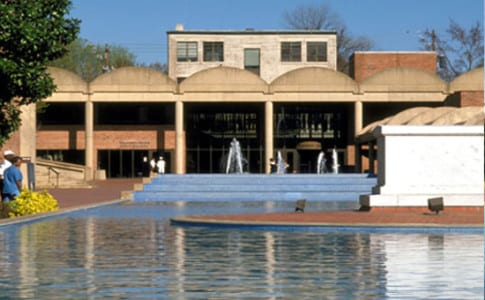 The King Center will host its 37thSalute to Greatness Awards Gala in celebration of the annual King Holiday Observance on Saturday, Jan.18, 2020, 7 p.m., at the Hyatt Regency Atlanta, 265 Peachtree Street, NE in Atlanta.
The annual signature fundraiser is a preeminent gala awards ceremony honoring individuals, corporations, humanitarians, activists and other organizations whose leadership has demonstrated a commitment to social responsibility in the spirit of Dr. Martin Luther King, Jr. This year, The King Center is proud to salute:
Cathy Hughes, founder and chairwoman, Urban One, Inc.,Salute to Greatness Individual Award
Kellogg Company, Salute to Greatness Corporate Award
Sonjia Waller Young,CEO, Eventions, Inc. and president Young Eventions Group,Christine King Farris Legacy of Service Award
Jaden Smith, actor, musician and activist, Coretta Scott King A.N.G.E.L. Award (Individual)
Youth Service America,Coretta Scott King A.N.G.E.L. Award ​(Organization)
Kirstie Ennis, president of the Kirstie Ennis Foundation, Yolanda D. King Higher Ground Award.
"It was important to my mother, Coretta Scott King, founder of The King Center, to recognize the leadership of those who carried on the work of building a just, humane and peaceful world through their work and actions in the spirit of my father," said Bernice A. King, CEO of The King Center. "We are a better world because of the individuals and corporations we choose to honor every year, and hope to hold them up as an inspiration to others. We all can play a part in building the Beloved Community my father envisioned."
Funds raised during the Salute to Greatness Awards Gala are used to support free programming and events throughout the year that are open to the public, and the nonviolence work and training activities around Nonviolence365®.