Testingfg of Ads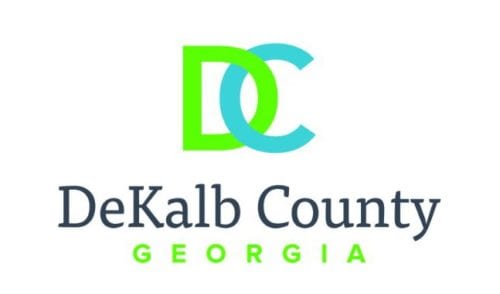 Watchdogs for Justice Team will conduct a free seminar, "Keeping Kids Out of Prison,"  on May 4, 2 to 4 p.m., at the Wesley Chapel-William C. Brown Library, 2861 Wesley Chapel Road, Decatur.  The seminar will consist of interactive skits and a question-and-answer session involving the following topics:
What your constitutional rights are and how to safely exercise them
Four primary reasons youth end up in the system
What to do if stopped by the police
When to talk and when to keep silent
What "3 strikes and you are out" means
Watchdogs for Justice is a nonprofit whose mission is to decrease the number of young people entering the criminal justice system. The group consists of criminal defense attorneys, a private investigator, and juvenile advocates advocating to stop the flow of young people into jails and prisons.
To register for the seminar, call the library at404-286-6980 or online at dekalbcountylibrary/wesley
For more information, call 678-412-2299, email watchdogsforjusice@gmail.com  or visit www.watchdogsforjustice.org.