Testingfg of Ads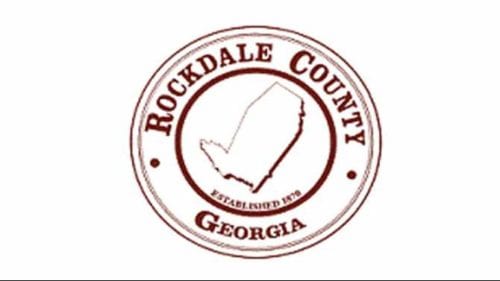 Keep Conyers-Rockdale Beautiful (KCRB) is inviting civic and neighborhood groups, churches, businesses individuals and families to participate in the Great American Cleanup (GAC) on Saturday, April 27, 9 a.m. – 1 p.m. Participants will kick off the event at Pine Log Park Pavilion, 500 Georgia Highway 138, Conyers. The deadline to register is April 22.
KCRB is partnering with the City of Conyers and Rockdale County to host the event.
Last year, 250 volunteers participated in the Great American Cleanup by sprucing up local roadways, subdivisions, commercial properties, parks, schools and illegal dumpsites across Rockdale.
Volunteers will be provided cleaning supplies – garbage bags, gloves and brightly-colored safety vests – while available, and will need to be returned to Pine Log Park before lunch. Volunteers also will receive free food and a T-shirt, while supplies last.
On the day of the cleanup, one representative from each group should report to the park's pavilion to check in and pick up supplies for their entire group beginning at 9 a.m.
Registration for the cleanup is encouraged at www.rockdalecountyga.gov. For more information, email kcrb@rockdalecountyga.govor call 770-278-7052.