Testingfg of Ads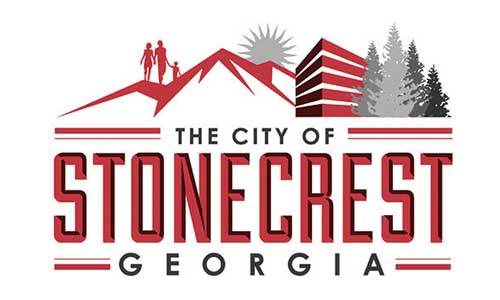 DeKalb Superior Court Judge Asha F. Jackson has dismissed RCG Ventures' lawsuit against the City of Stonecrest, upholding the city's denial of a SLUP (special land use permit) for a Popeye's Chicken drive-through at 8200 Mall Parkway.
RCG was seeking to build a drive-through Popeye's restaurant in the plaza where Panera Bread is located. The city denied a special land use permit that would have permitted the drive-through at the location, after an uproar from community residents who opposed it. Mayor Jason Lary, who vowed to stand by the community, said he was pleased with the court's decision.
"Our citizens expressed that they didn't want this and we were successful in court," said Lary, who attended the court hearing. "There will be no more chicken houses in Stonecrest or Dollar stores. The community has said it does not want any more of these types of businesses in the city."
The suit was filed on June 13. Attorney Emily E. Macheski-Preston, partner for Coleman Talley LLP who represented the city, received the court's final order on Sept. 24.
The order stated that the city's planning staff substantiated that the SLUP for the drive-through was not consistent with the needs of the neighborhood and was not compatible with other properties and land uses in the district.
"The neighborhood already had a proliferation of drive-through restaurants and the citizens had a desire to become more pedestrian friendly….Many of the surrounding neighbors also emphasized their desire to have sit-down, more pedestrian friendly and healthier options in their neighborhood," Judge Jackson stated.
Macheski-Preston said RCG Ventures has 30 days to file an appeal.