Testingfg of Ads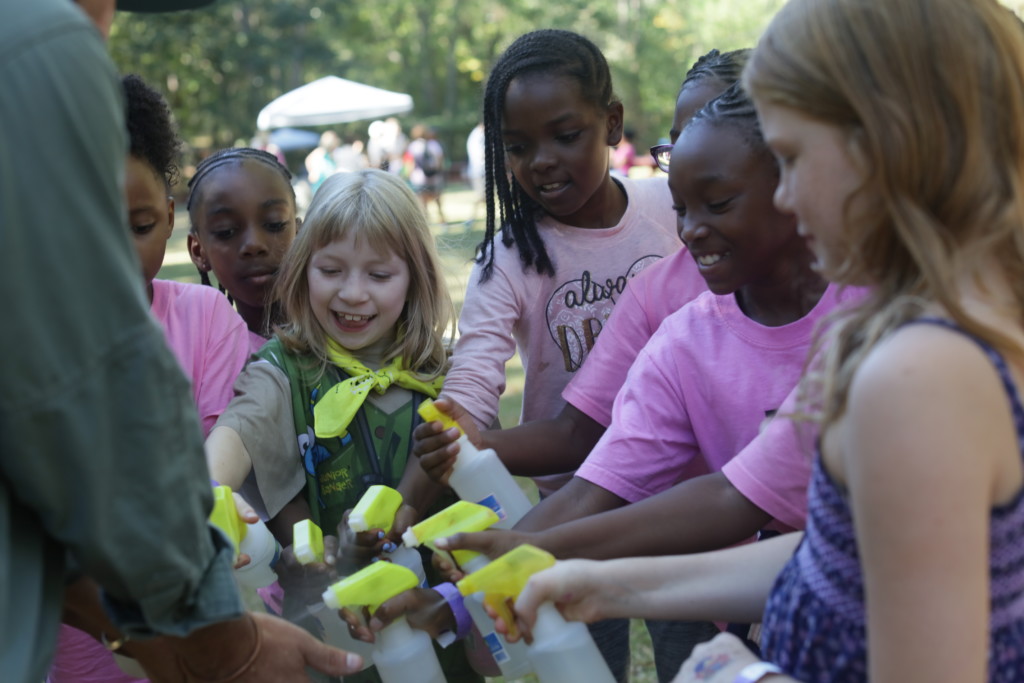 Help your children discover the great outdoors. Arabia Mountain National Heritage Area is hosting Junior Ranger Day on Sept. 30, 9:30 a.m. to 12:30 p.m., at Panola Mountain  State Park Nature Center, 2620 Highway 155 SW, Stockbridge.
Kids will participate in hands-on activities where they'll explore landscapes filled with amazing plants and creatures; learn about nature and history; and work together to protect parks.
ctivities are geared toward children ages 8-12, although the entire family is welcome to attend. All Junior Rangers will earn a badge, special prizes and precious memories.
Friends from AWARE, Davidson-Arabia Mountain Nature Preserve, Flat Rock Archives, Monastery of the Holy Spirit and Panola Mountain State Park will guide the youths through some awe-inspiring activities. At the end of the day, the   Junior Rangers will be sworn in and receive their badges in a special ceremony. Tickets for the event are $5 (adults are permitted to participate at no charge with one paying child). Tickets are available at juniorrangerday.bpt.me
For more information, call Sarah Lisle at 404-998-8384, ext. 6 or email
sarah@arabialliance.org.