Testingfg of Ads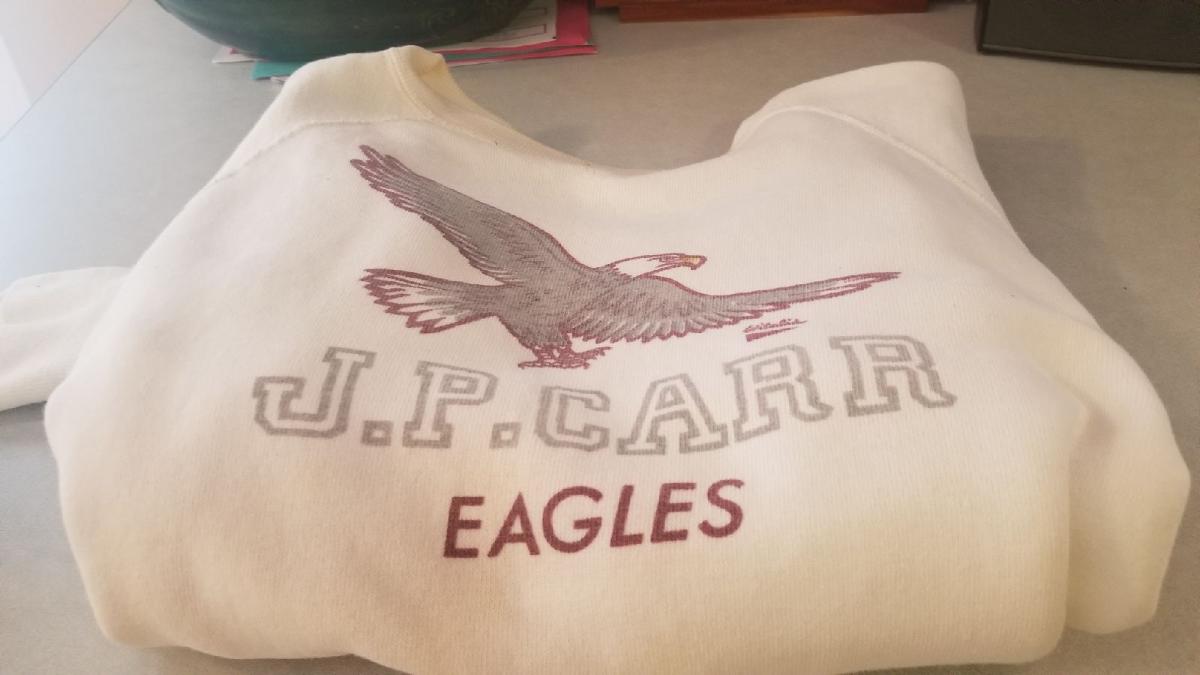 The Citizens Progressive Club of Rockdale County is gearing up for an event to preserve and showcase memorabilia from the former J.P. Carr School, which served as the county's black school from 1955 through 1969 prior to desegregation.
Donated by former staff and students of the school, the items will be placed in memorial cases in the current J.P. Carr Community Center at 981 Taylor Street in Conyers during a program scheduled on Saturday, Feb. 15, 4 p.m.. The public is encouraged to attend.
"This will give the community an opportunity to learn some history about education in Rockdale during the years of segregation," said Progressive Club President, the Rev. Al Sadler, who graduated from J.P. Carr.
The club has been planning the project for a number of years and raised money for the display cases through donations, said Sadler. The cases will soon contain a trophy, gym shorts, photos and yearbooks.
In addition to watching the placement of the memorabilia, attendees to the February 15 event will hear from former J.P. Carr students as well as current Rockdale County students.