Testingfg of Ads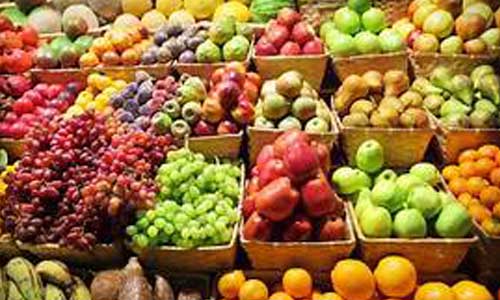 The Islamic Circle of North America (ICNA) Relief is distributing fresh produce and fruits every week through July 3.
The nonprofit, which is receiving the produce from the United States Department of Agriculture's Farmers to Families Program, has scheduled distributions from 3 to 6 p.m. at  Masjid Al-Momineen, 837 N. Indian Creek, Clarkston, and  every Friday, 6 to 7 p.m. at Moores Mill Village Apartment, 2453 Coronet Way NW, Atlanta. The food program, which began on May 28, will be provided while supplies last each week through July 3.
The Muslim nonprofit said it has served over 27,000 individuals over the last several weeks. The ICNA Relief Food Pantry requests have nearly tripled due to layoffs or other unfortunate circumstances pertaining to the COVID-19 pandemic.
"During the time, we were able to provide over 316,000 pounds in food and groceries, collectively distributed close to 18,600 hot meals and non-perishable food boxes, 1,106 hygiene kits to those in need, and took over 548 tele-medicine for COVID-19," the organization said in a statement.