Testingfg of Ads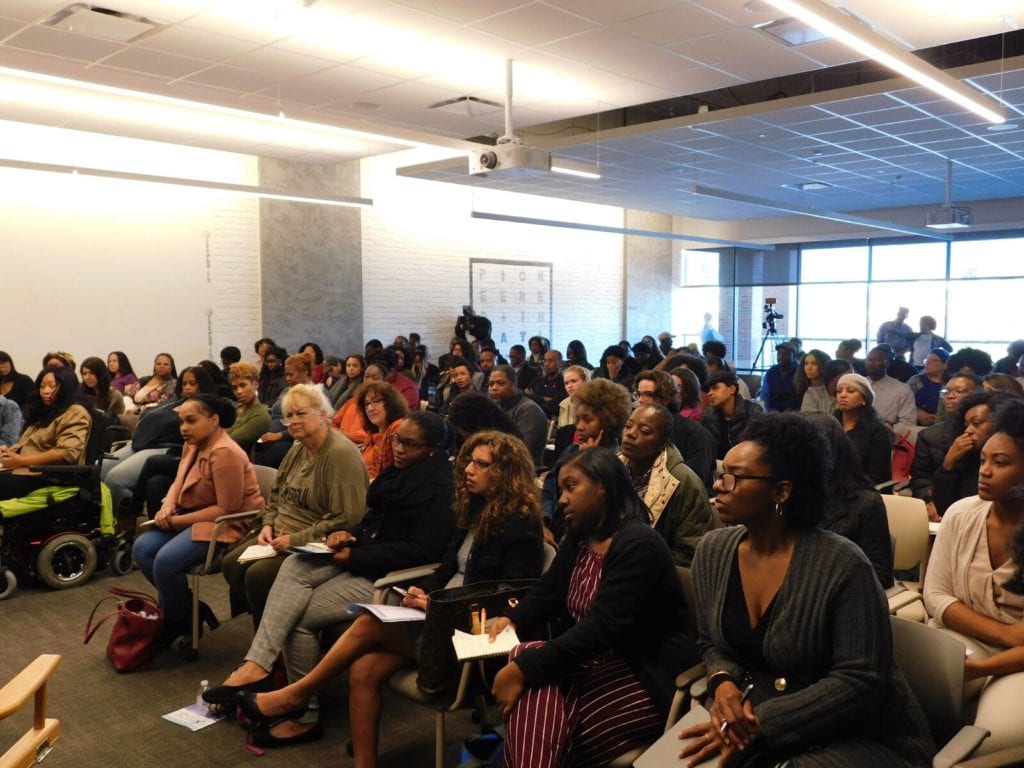 More than 300 people attended the DeKalb Entertainment Commission's second Entertainment Expo on Nov. 3. The event featured resources and information for residents, companies, and professionals seeking to build their presence in the entertainment industry.
The Expo offered panel sessions, hands-on workshops, pitch opportunities, one-on-one meetings with industry professionals, industry-related vendors and information on the latest industry trends.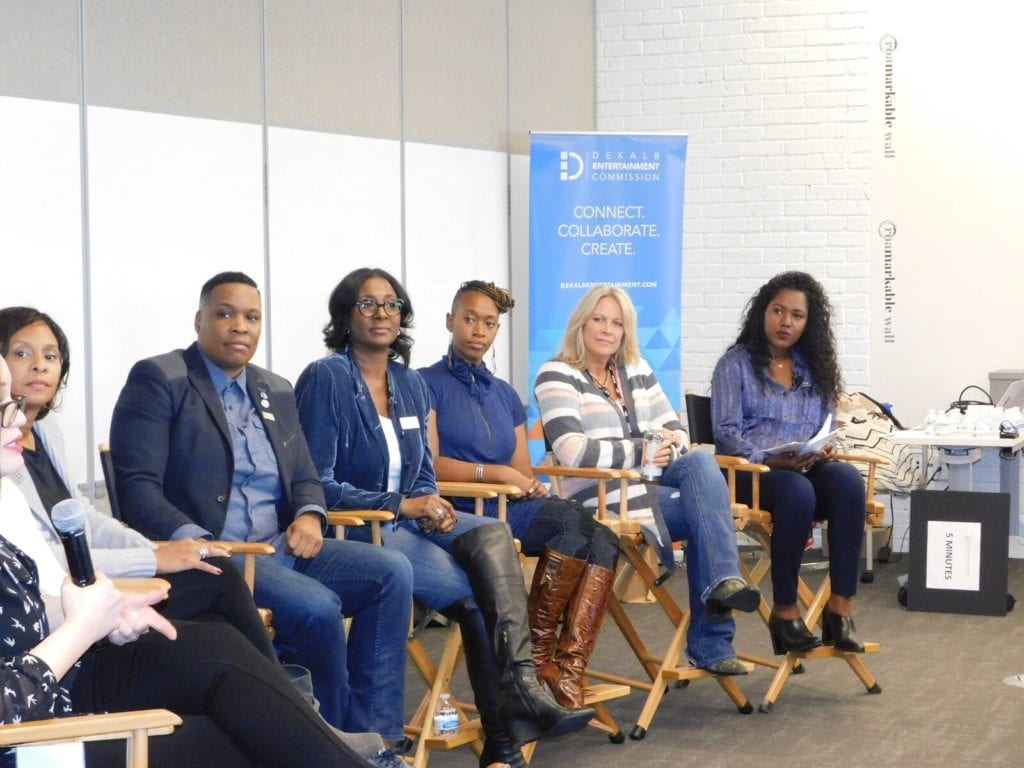 Industry experts gave guidance on how to get into the entertainment business in Georgia—from  seasoned professionals to those just starting out in the industry to Atlantans looking to make a career change.
"This year's Entertainment Expo gave attendees the opportunity connect with industry experts, learn how to build collaborations, and gain the skills they need to create their open content and opportunities," said Shelbia Jackson, director of the DeKalb Entertainment Commission. "The DeKalb Entertainment Commission works throughout the year to build economic development opportunities for residents and companies."
Panels included:
Conversations with Content Creators (Discussing Real Life Situations and What it Takes to Get Your Film Green-Lit)
Women in Film & TV (How Women Are Changing the Film & Television Climate)
What's Next in Music Trends and the Future
Post Production (Digital Opportunities, Breaking In & Getting Jobs)
Going from Side Gig to Career in the Digital Space
An Intimate Conversation (Featured three young Atlanta actors)
Securing Funding for Creatives (How to Secure a Business Loan or an Investor to Get Your Project Funded)
Emerging Technology in Film, Music + Digital Entertainment
Casting (How to Approach Casting as a Novice Actor from a Casting Director's Point of View)
"Powerful Pitch DeKalb" Finals (Learn What it takes to Pitch Industry Professionals as they Receive Pitches from Pitch Session Finalists and Provide Valuable Feedback)
The DeKalb Entertainment Commission (DeKalbEntertainment.com) offers businesses in Georgia's fast-growing entertainment industry access to a collaborative, supportive infrastructure which accelerates the growth and success of creative ventures in film, television, music and digital entertainment.
The Commission is the primary driving force attracting and expanding businesses supporting the film, television, music and digital entertainment industry in DeKalb County. Learn more at DeKalbEntertainment.com, on Twitter and on Facebook.