Testingfg of Ads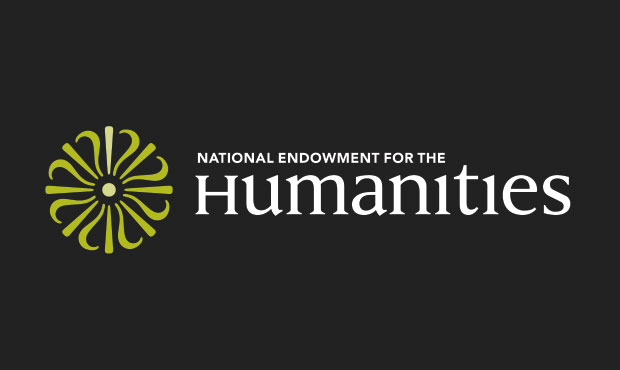 The DeKalb County Public Library System and Conyers-Rockdale Library System will receive grants from the National Endowment for the Humanities totaling $61,922, Congressman Hank Johnson (GA-04) announced.
The DeKalb County Public Library System, under the direction of Gina Jenkins, will use its $50,000 Humanities Access Grant to fund the Prime Time preschool program. The family literacy program assists low-income families with creative ways to educate their children through expert storytellers.
The Conyers-Rockdale Library System, under the direction of Project Director Mary Harrison, will use their $11,922 Common Heritage grant to fund their African-American Faith and Heritage in Rockdale County project. This program will serve as an interactive archive to celebrate the history of African-American churches in Rockdale County.
"I am pleased to announce that these two great institutions in Georgia's Fourth District are the recipients of these highly competitive grants," said Congressman Johnson. "These quality projects will benefit this district, help boost public engagement and enrich our communities."
For more information, visit https://www.neh.gov/.