Testingfg of Ads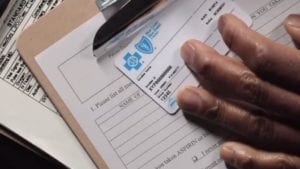 Don Rubin, a professor at the Center for Health and Risk Communication at the University of Georgia, will present "How to Make the Most of Your Health Insurance" on Nov. 7.
The workshop will be held 11 a.m. to noon at the Northlake-Barbara Loar Library, 3772 LaVista Road, Tucker. 404-679-4408.
Rubin also will hold the workshop from 2 to 3 p.m. at the REdan-Trotti Library, 1569 Wellborn Road, Lithonia. 770-482-3821.