September 14, 2017
2

min
159
0
Testingfg of Ads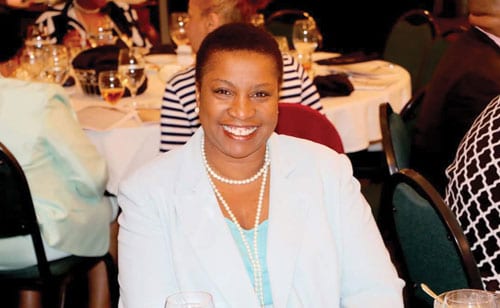 State Rep. Doreen Carter, House District 92, will honor grandparents who have taken on the mission of raising their grandchildren.  Additionally, the members who served on the Kinship Care Task Force from Rockdale County also will be recognized for their advocacy in the passing of the Kinship Care legislation in Georgia.
Carter is hosting the House District 92 Grandparents Day Celebration on Thursday, Sept. 21, 5 to 6:30 p.m., at the Olivia Haydel Senior Center, 1240 Dogwood Drive, Conyers. The nation observed Grandparents Day on Sept. 10, but many local activities and events were postponed due to Hurricane Irma.
"We all know the significance of having grandparents active in our lives. However, when our grandparents must take on the role of raising our children, it is extra special. They deserve our support and our praise," Carter said. "In the years of sitting back and enjoying the fruit of their labor, many senior adults are having to raise children for a second time in their lives. These parents are to be commended.  On Sept. 21, we will be taking the time to say "Thank you."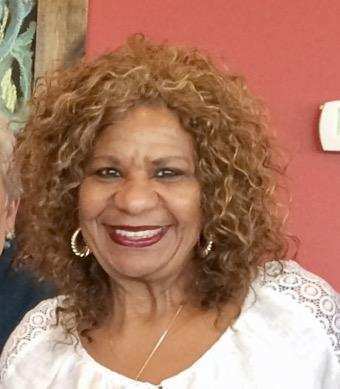 Charlene Ellis, who has worked to ensure that grandparents have access and the resources to raise their grandchildren, will receive the Outstanding Citizenship Award, said Carter.
Approximately 2.9 million grandparents are raising their grandchildren, according to the news site Salon.com.
If you are a grandparent raising your grandchildren, you may contact State Rep. Doreen Carter at 404-656-0220 or email her at Doreen.Carter@house.ga.gov to receive special recognition at the Grandparents Day celebration. The event is free and open to the public. Light refreshments will be served.