Testingfg of Ads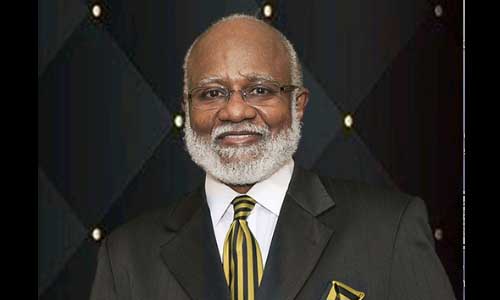 On Common Ground News is sending up prayers for Bishop William "Papa" Sheals, senior pastor of Hopewell Baptist Church in Norcross. Bishop Sheals is scheduled for heart surgery on Wednesday, May 20, at Emory St. Joseph's Hospital in Atlanta.
Bishop Sheals was in good spirits when On Common Ground News spoke with him around 11:25 a.m. today.
Bishop Sheals' longtime friend, gospel powerhouse Dottie Peoples, had called to check on him as he was being admitted to the hospital. Peoples sang her hit, "On Time God, while she was on the phone with him," said "Big John," Sheals' personal assistant.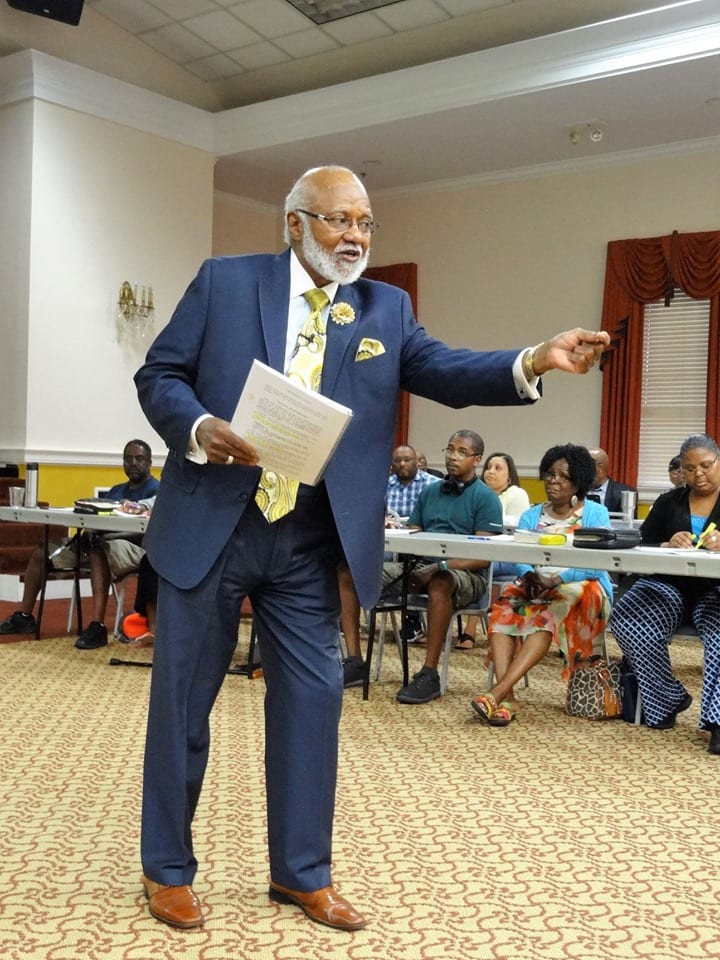 "We had a little church right there in the waiting room. All the nurses started singing with her and he really enjoyed it," said Big John.
Bishop Sheals found out recently that he had heart artery blockage after his neighbor, who is a cardiologist, suggested that he get a checkup. The pastor said he was feeling fatigued and had experienced shortness of breath.
"When he went in for the tests, that's when they discovered the blockage," Big John said. "All of our members are praying for him. I'm praying for him. He is my pastor, my mentor and my friend."
This month, Bishop Sheals marked his 40th pastoral anniversary with Hopewell Baptist Church. The church's congregation celebrated the milestone with a parade at Hopewell's campus in Gwinnett County. Under Sheals' direction since 1980, Hopewell has grown from a two-acre, one-building facility with 200 members to a 30-acre campus called "The City of Hope" with a membership of nearly 17,000 members.
Parade for Bishop William Sheals Hopewell Baptist, Norcross, GA