Testingfg of Ads
Antioch-Lithonia AME recently celebrated its 150- year anniversary, or sesquicentennial, with a classical gospel concert held at the Lithonia church on March 31. The memorial concert was held in honor of the church's ancestors and founding members. The extravaganza, led by Antioch's Pastor James C. Ward, included the inaugural performance of an original composition entitled "The Heritage Hymn," scheduled to be published Fall 2019.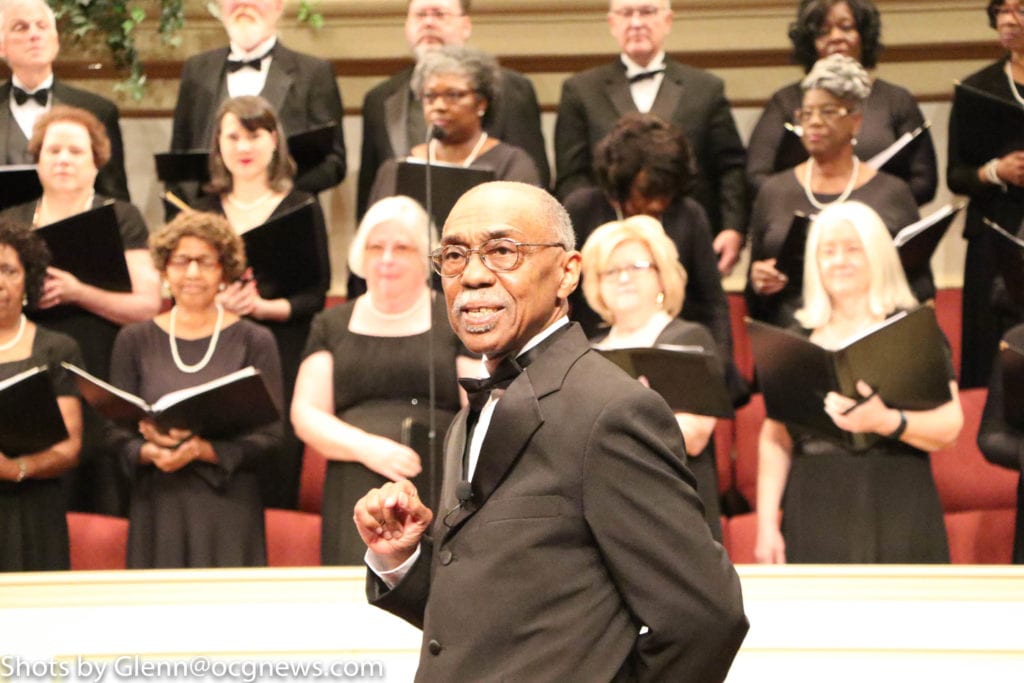 Pastor James C. Ward, who has a background in classical music, leads the chorale in the rendering of the inaugural performance of "The Heritage Hymn." The South DeKalb pastor is an accomplished songwriter and 2018 recipient of the Editor's Choice Award following his induction into the 2017 Best Sellers' Club after selling more than 100,000 copies of sheet music he composed under one of the largest sheet music publishers in the world.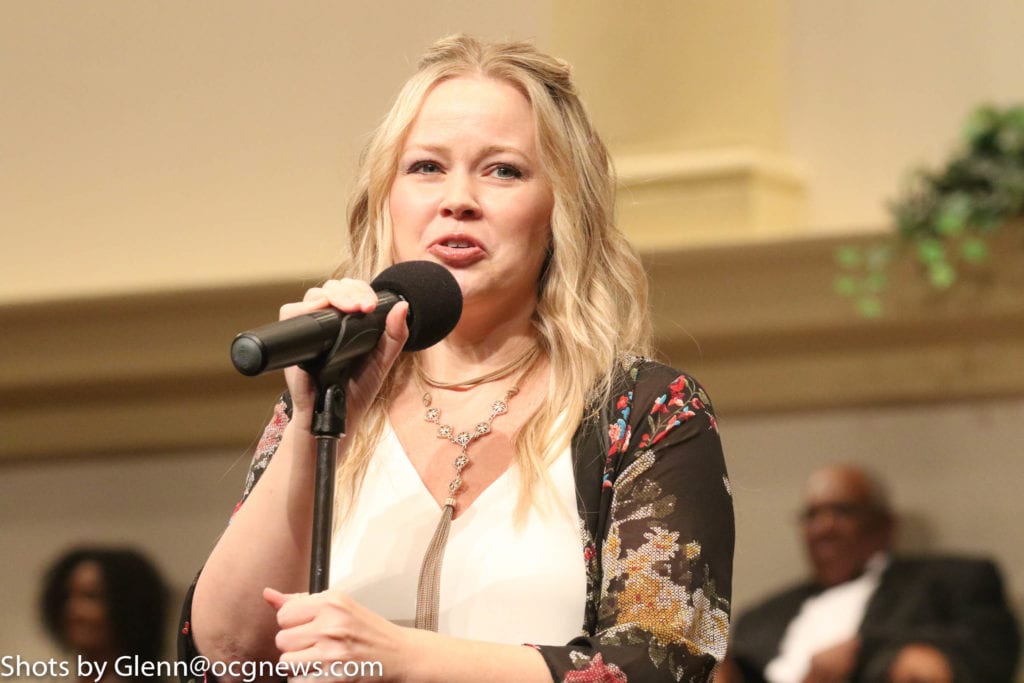 Internationally acclaimed Christian music producer and pianist Heather Sorenson served as guest conductor at the memorial concert. Pastor Ward, who met Sorenson at a music symposium for composers in 2011, collaborated with Sorenson to arrange an original composition entitled "The Heritage Hymn," commissioned to honor Antioch's deceased congregants. Sorenson has appeared at Carnegie Hall, the Lincoln Center for the Performing Arts and the National Constitution Center.
The James C. Ward Classical Arts Chorale is joined by the Covington-Conyers Choral Guild to pay tribute to the church's deceased members who paved the way for the church's enduring relevance and legacy.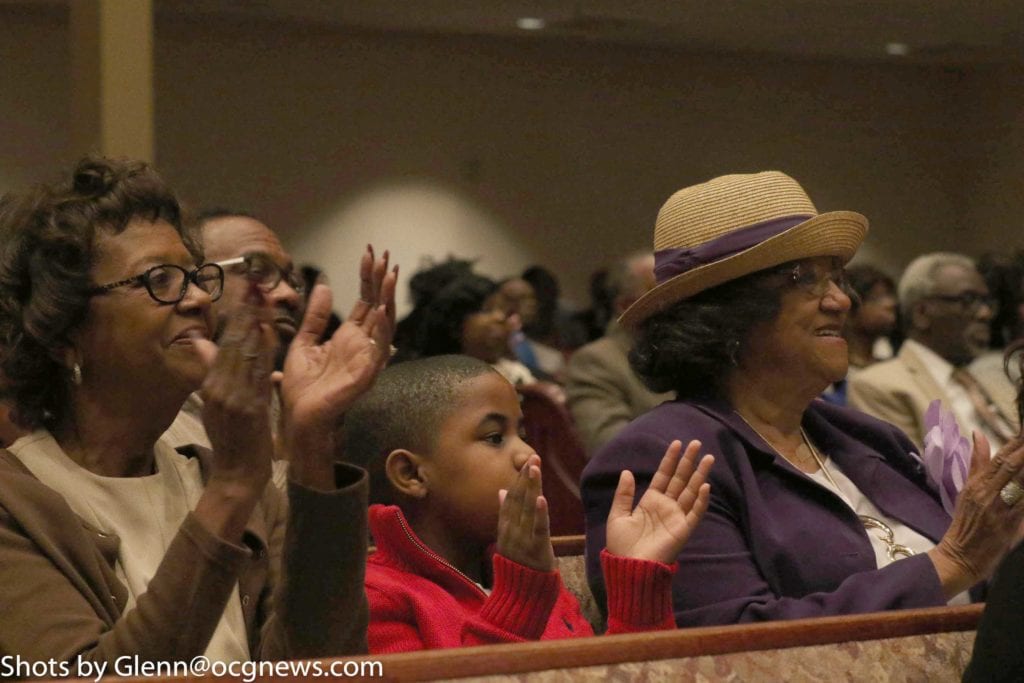 Antioch-Lithonia church members submitted names of deceased relatives and neighbors who attended the church to be honored during the memorial concert.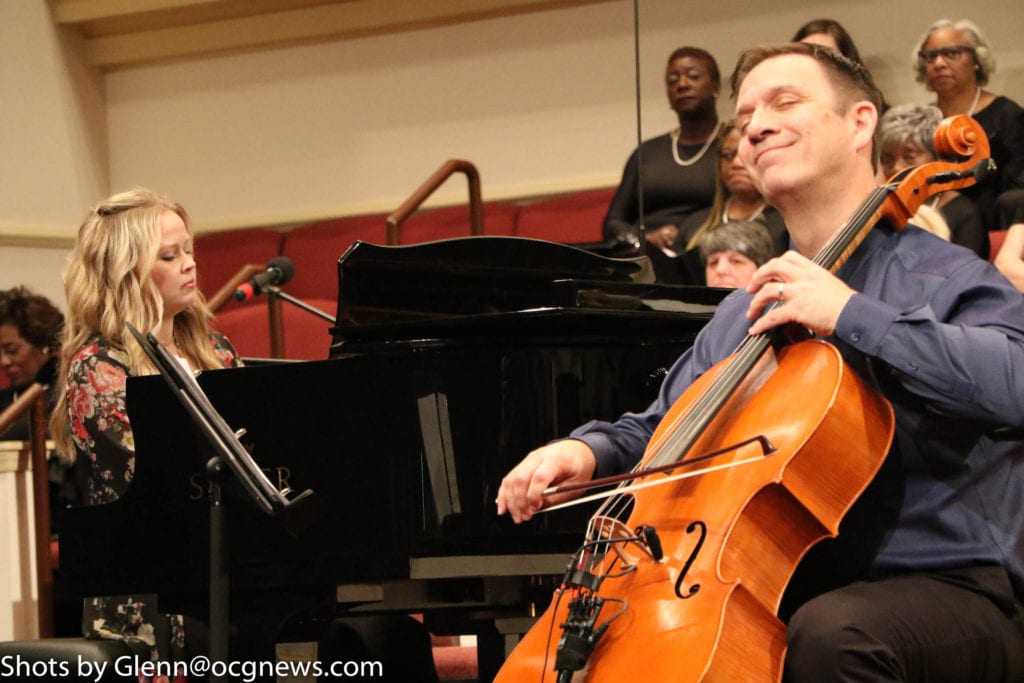 Cellist Ty Young of Dallas, TX is accompanied by world renowned conductor, producer, pianist and vocalist Heather Sorenson for a medley of instrumental and vocal performances.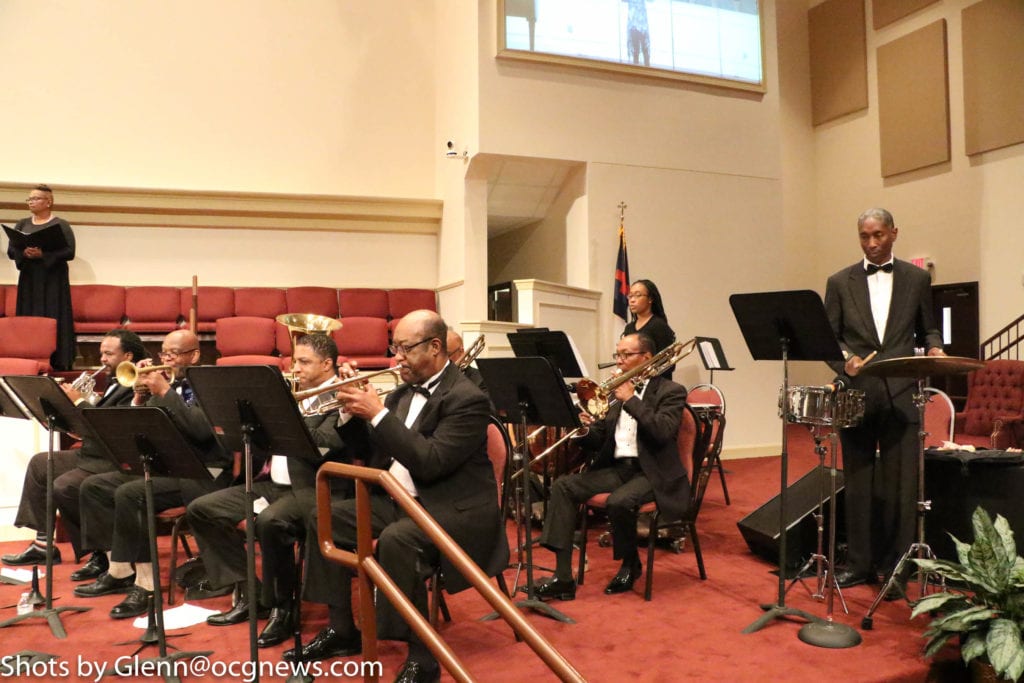 Deacon Rickey Dixson, a retired high school band director, organized a brass sextet which also included a snare drum and a tympani performance by church member and percussionist Kim Venable.