Testingfg of Ads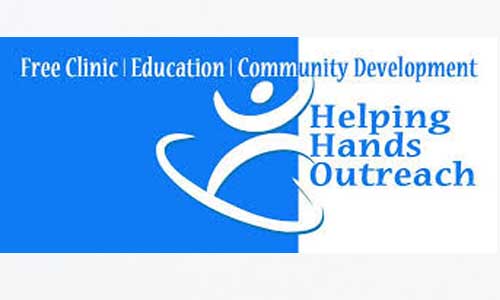 Helping Hands Outreach Community Health Clinic, 2442 Lake Rockaway Road, Conyers, is offering free primary care to furloughed federal workers and military veterans in the metro-Atlanta area who need health care.
Federal workers and vets must show identification. Scheduled appointments as well as walk-ins are welcomed.
Monday, 10 a.m. to 5 p.m.
Tues, 10 a.m. to 7 p.m.
Thursday, 10 a.m. to 5 p.m.
Friday, 10 a.m. to 2 p.m.
Second and fourth Saturdays, 9 to noon.
For more information, visit helpinghandsga.org or call 678-607-0759 or 404-276-7674.