Testingfg of Ads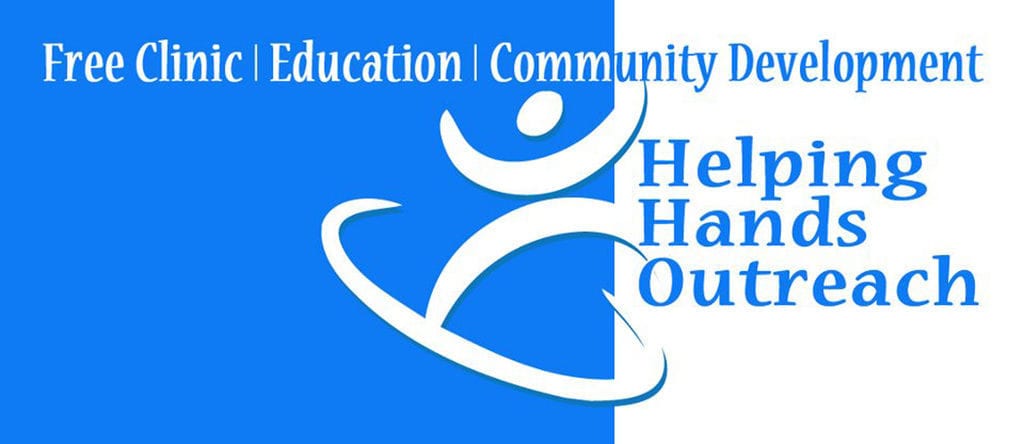 Helping Hands Outreach Clinic plans to use the MLK holiday to assist the Stonecrest Sams's Club workers who were laid off and others in need of healthcare.
Janice Morris, executive director, said she received several calls from those workers who found themselves abruptly let go without any health insurance.
"Many of them now have no way to get prescriptions that they need for chronic illnesses and our volunteer physicians are ready to help them," said Morris.
The MLK holiday is a perfect opportunity for us to spend the day on serving the community as Dr. King would have wanted it.
Morris said the free clinic will be open from 9  a.m. to 12 p.m. on the holiday and no appointment is necessary. The clinic is located at 1733 Lake Rockaway Road, Conyers.
For more information, call 404-276-7674 or 678-607-0759.