Testingfg of Ads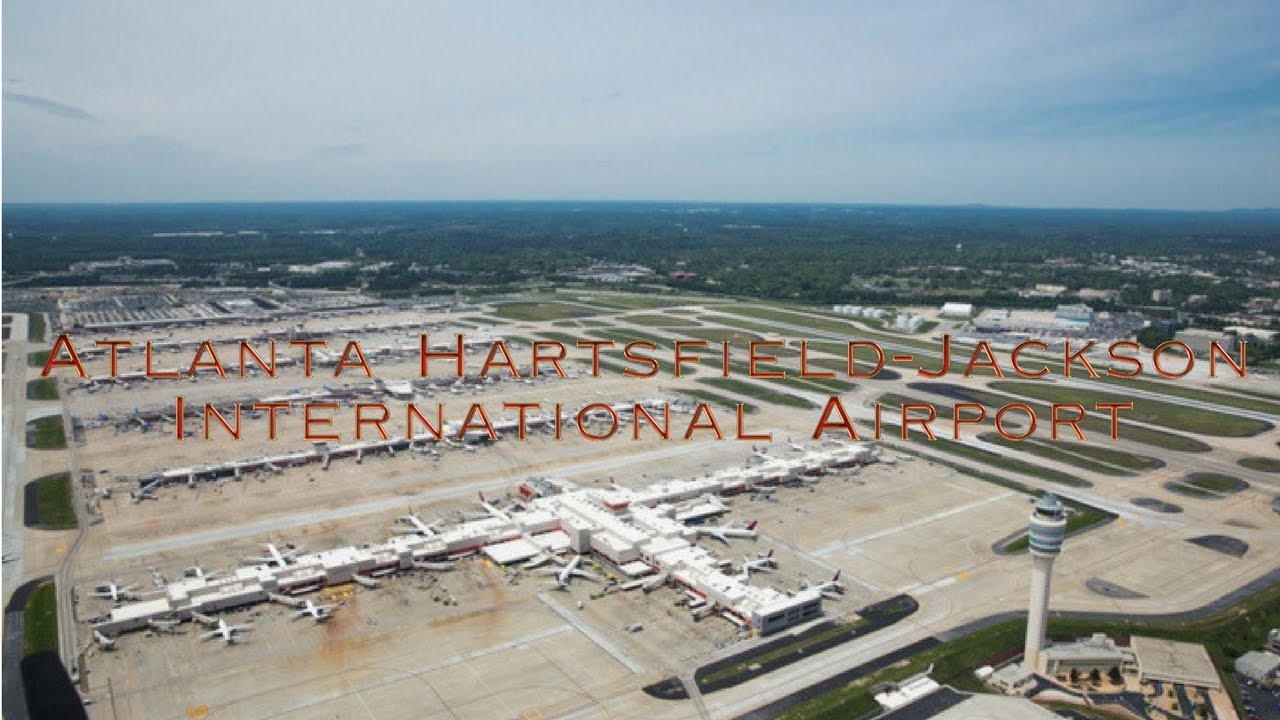 If you're ready to become a member of the Hartsfield-Jackson Atlanta International Airport team, make plans to attend the ATL Airport Career Fair on Tuesday, Oct. 8, 10 a.m. to 2 p.m., at the Georgia International Convention Center, 2000 Convention Center Concourse, Atlanta.
The job fair will feature more than 60 of the airport community's top employers offering 2,000+ jobs. The event is the perfect opportunity for qualified applicants to apply for jobs with airport concessionaires and other companies that make Hartsfield-Jackson an industry leader. Available positions include:
Concessions/Restaurants
Barista | Bartender | CDL Driver | Cooks | Shift Lead | Hosts | Cashier | Server | Dishwasher | Overnight Prep | Shift Lead | Shift Managers | Utility Person | Warehouse Attendant | Zone Manager
Retail
Sales Associates | Managers | Cashiers | Replenisher | Supervisors | Team Members
Airline Support
Airline Customer Service | Aircraft Cleaning | Baggage Handler | Luggage Cart | Attendant | Wheelchair Attendant | Ramp Agents
Airport Maintenance/Support
Custodian/Janitor | Warehouse | Attendant | Utility Worker | Floor Technician | Driver
Professional
Administrative Assistant | Accountants | Atlanta Fire | Atlanta Police | Customer Service | Field Engineers | Firefighters – EMT | IT Specialists | Marketing Specialists | Operations Specialists | Project Managers Programmers | Security Officers | Software Engineers | Technical Writers
You must be able to pass a 10-year federal background check.
Professional attire is highly recommended.
A Career Coach will be available to assist with online applications, resume printing, minor resume updates, WorkSource training registration
Bring 10 or more clean copies of your resumé.
Many companies will be interviewing potential candidates on the spot, so business attire is strongly encouraged. Guidelines are below.
Blouse or shirt tucked into pants or skirt
Tie and jacket optional
Dress or skirt no more than 3 inches above the knee
Simple jewelry
Persons wearing unacceptable attire will not be allowed to participate.
No jeans or sagging, patched, torn or tattered pants
No bib overalls, leather or simulated leather
No T-shirts, sweat pants, jogging or warm-up outfits
No graphic designs or lettering on clothing
No tight-fitting, see-through or sheer garments
No spaghetti-strap dresses or plunging necklines
No strapless or backless dresses
No halters or midriff tops
No flip flops or athletic footwear
Highly recommended tips to consider.
Avoid using slang
Ask questions about the company and/or position
Talk about your qualities and strengths
Openly discuss previous jobs and responsibilities
Practice at home before coming to the job fair
Speak with as many people as possible
Keep a list of the companies with which you made contact
Get the name of the contact person for follow-up
Follow up sooner rather than later
Complete all online applications as instructed
On-site parking is $5 and space is limited; please consider taking MARTA and the free Hartsfield-Jackson SkyTrain.