Testingfg of Ads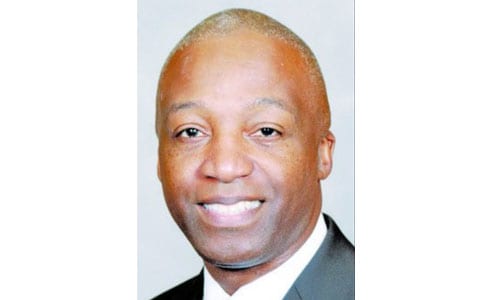 State Rep. Billy Mitchell (D-Stone Mountain) announced that he will introduce legislation during the 2020 legislative session to allow college athletes in Georgia to be compensated for the use of their name, likeness and image. The proposed legislation will be modeled after California's "Fair Pay to Play Act," which was recently signed into law and will protect college athletes from eligibility sanctions by the National Collegiate Athletic Association (NCAA) beginning Jan. 1, 2023.
With Mitchell's proposed legislation, Georgia is poised to join a rapidly growing number of states that are introducing bills similar to California. The bills are designed to halt a longstanding multi-billion dollar system that exploits college athletes by using them as free labor for the profit of colleges, coaches and others. Currently, the NCAA forbids college athletes from procuring endorsements, sponsorships and other business deals. Meanwhile, head coaches and colleges and universities are earning millions off of student athletes. Alabama's Nick Saban, for example, reportedly earned $8.3 million in 2018. Universities and colleges also are  earning millions through sponsorships with athletic brands and through cable networks that pay an estimated $50 million a year for broadcast rights of college sports.
Mitchell said the number of states that have filed "Fair Pay to Play" legislation, or are in the process of doing so, include Florida, New York, South Carolina and Minnesota, to mention a few.
"Not only is this an idea whose time has come, but Georgia schools would be at a decisive disadvantage when it comes to recruiting with other states that join California in implementing this act, if we fail to do the same," Mitchell said.
Mitchell represents the citizens of District 88, which includes portions of DeKalb County. He was elected to the House of Representatives in 2002 and currently serves on the Banks & Banking, Health & Human Services and Regulated Industries committees.