Testingfg of Ads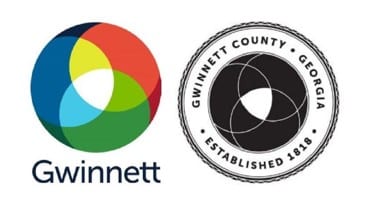 Gwinnett County is now under a state of emergency. Board of Commissioners Chairman Charlotte Nash has signed a declaration of local emergency to mitigate the impact of the COVID-19 in Gwinnett.
"Based upon the President's Declaration of National Emergency and the Governor's Public Health State of Emergency, I believe it is in the best interest of the welfare of Gwinnett County and its residents to declare a local state of emergency to activate certain emergency powers under the Gwinnett County Emergency Management Ordinance," said Nash.
Among other provisions, the local state of emergency calls for all available resources of the county to be used as reasonably necessary to cope with the impact of COVID-19 on Gwinnett County.
The local emergency declaration will end April 13, 2020, unless renewed in accordance with the Gwinnett County Code of Ordinances