Testingfg of Ads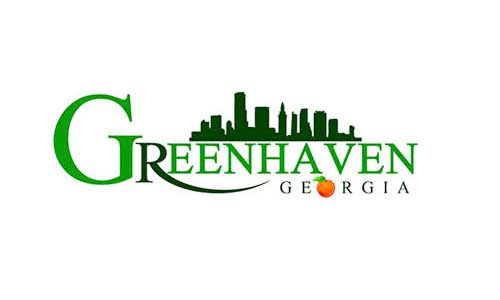 Supporters of the proposed city of Greenhaven are opening a new headquarters at 3203 Glenwood Road, Suite D., Decatur, the Concerned Citizens of City of South DeKalb, Inc. (CCCSD) announced today.
A motorcade will leave on Saturday, Dec. 16, 11:30 a.m., from the parking lot of the Gallery of South DeKalb mall and travel to the new headquarters. The grand opening will begin at 1 p.m.
CCCSD plans to utilize the new headquarters as a base of operations to educate residents about the proposed city of Greenhaven as it seeks approval from state lawmakers to offer a cityhood referendum to residents of south DeKalb.
Kathryn Rice heads CCCSD. For more information, visit www.Greenhaven-GA.org; email greenhavenGA@gmail.com or call 770-322-3842.