Testingfg of Ads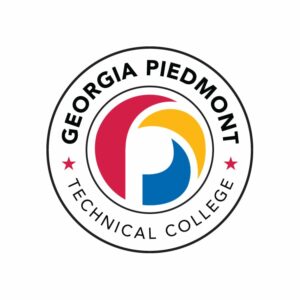 Georgia Piedmont Technical College (GPTC) will host its final two open house events that are designed to introduce prospective students to exciting, new courses and industry-leading programs currently being offered by the college.  The final two events are scheduled Saturday, June 25, 10 a.m. until 2 p.m. The two locations are: DeKalb Campus, 495 North Indian Creek Drive, Clarkston; and South DeKalb Campus, 2460 Wesley Chapel Road, Decatur.
 Attendees will have many opportunities to meet directly with admissions personnel to gain valuable information regarding the application process and learn about the college's programs that are available on the respective campuses.  As a bonus, the Georgia Piedmont Technical College Foundation will cover the cost of the application fee for attendees who complete an application on site.
This one-stop shopping experience will enable potential students to participate in academic advising and registration processes, including on-site testing and information regarding financial aid options. Prospective students are encouraged to bring copies of their high school transcripts and a photo ID.
The high-spirited events will include hands-on demonstrations, workshops, a DJ and boxed lunches.  In addition, there will be a Majic 107.5 FM "live" remote broadcast on the Clarkston campus.  The college will conduct mini-sessions at several intervals to introduce potential students to the great happenings at Georgia Piedmont.  The mini-sessions will be held at 10:30 a.m., 11:30 a.m., 12:30 p.m. and 1:30 p.m.   To RSVP, please go to http://openhousegptc.eventbrite.com or email openhouse@gptc.edu.