Testingfg of Ads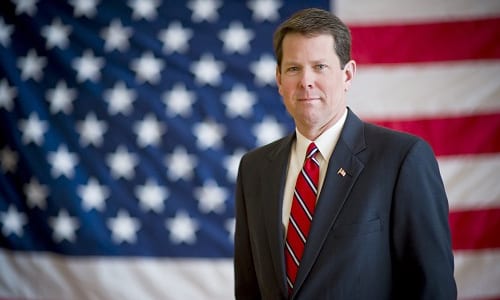 Gov. Brian P. Kemp announced the appointment of Chris Wells
Today (June 16), Gov. Brian P. Kemp announced the appointment of Chris Wells to serve as Executive Director of the Georgia Vocational Rehabilitation Agency.
Wells recently served as irector of the Physical and Economic Development Division at the Governor's Office of Planning and Budget. Prior to serving in that role, he held analyst positions in multiple government agencies, including the Georgia Department of Labor and the South Carolina Executive Budget Office.
Wells currently serves as a member of Georgia's Employee Benefit Plan Council, is a member of the Alpha Phi Alpha Fraternity Inc., and is a graduate of the Leadership Georgia Class of 2019.
"Over the years, Chris Wells has demonstrated highly effective leadership skills and strategic vision through his work at the Office of Planning and Budget. He understands the ultimate mission of the Georgia Vocational Rehabilitation Agency: serving Georgians with disabilities in every corner of our state by helping them achieve economic prosperity and personal independence," said Gov. Kemp. "Chris knows exactly what the state needs to do to make the agency more successful in reaching these objectives and truly changing lives for the better, and I am honored that he accepted this important role in my administration." 
Wells earned bachelor's degrees in Political Science and Mathematics from Francis Marion University, a master's degree in Public Administration from Augusta University, and has completed course work towards a Ph.D. in Political Science at Georgia State University. He resides with his wife, Shameka, and their dog in Mableton, Georgia.