Testingfg of Ads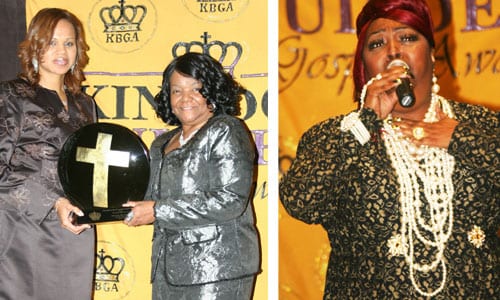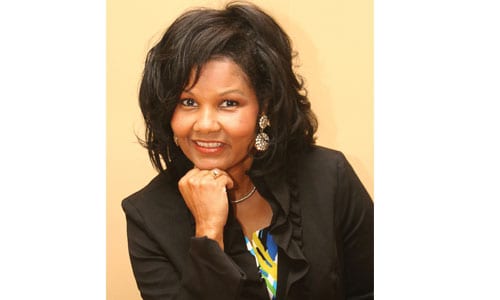 The third annual Kingdom Builders Gospel Awards will take place on Saturday, Aug. 26, 6 p.m., at Georgia Piedmont's Conference Center in Clarkston. The Kingdom Builders Gospel Awards is a national gospel awards show that recognizes outstanding contributions and achievement in the Christian community.  Nominations are open for the public to nominate outstanding leaders, churches and organizations until June 30 by visiting www.kingdombuildersawards.com.
The Kingdom Builders Gospel Awards is a multicultural, black-tie awards program that honors Christian men, women, youth and business owners who exemplify a standard of excellence in carrying out the works of God for the uplifting of His kingdom. The awards show is a tribute to the faith community, churches and individuals serving others, standing in the gap and sharing the good news of the Gospel.
The awards show will highlight nine categories of recognition through the outstanding achievement of pastors, first ladies, evangelists/missionaries, organizations, churches, gospel artists, ministers and youth.
"This awards show provides an open forum to celebrate successes, share resources and promote innovative ideas that change lives in the faith community.  The awards show recognizes pioneers, innovators and trailblazers that are making a difference in individual lives, churches and communities across the nation," states Alicia Cardwell Alston, founder and executive producer of the Kingdom Builders Gospel Awards.
Past honorees have included: Kim Parris, founder of the Resilience Foundation and recipient of the Kingdom Builders Organization Award; Bishop Richard Green with New Covenant Metropolitan Ministries and recipient of the Soul Harvest Award; First Lady Linda Williams of Judah House of Praise and recipient of the Queen Esther Award; Aryanna Brown of Revolutionary Grace Church and Benjamin Pollard of High Point Christian Tabernacle, recipients of the Young Star Award; Gospel artist Gary Fordham, recipient of the Rising Star Award; Pastor Karl Moore of Clarkston First Baptist Church, recipient of the Good Shepherd Award; and Chief Apostle Mary D. Lawrence of Open Door Outreach Center and recipient of the Kingdom Trailblazer Award.
Save 20 percent on early bird registration by June 30. Tickets can be purchased online at www.kingdombuildersawards.com. Vendor space is also available. For more information, contact Laneatria Willis at 404-536-0864.