Testingfg of Ads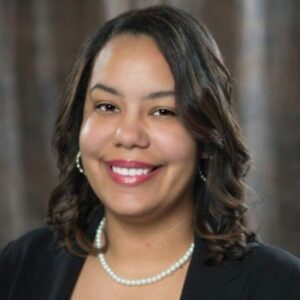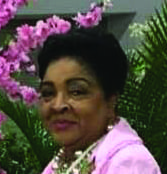 The National Council of Negro Women, Inc. (NCNW) recently convened its 57th Biennial Convention in Washington, D.C. and held elections for the organization's national positions. The Honorable Alexis Herman, the 23rd U.S. Secretary of Labor, conducted the swearing-in ceremony.
Ingrid Saunders Jones, of Atlanta, was re-elected President of NCNW Saunders is past Senior Vice President of Global Community Connections and Chair of the Coca-Cola Foundation.
Lois Keith, a DeKalb County resident, was elected to serve as a Vice President. Keith, who co-chaired the convention, also currently serves as the national membership chair. Keith organized Georgia's inaugural statewide conference, which was held in August, to re-establish sections of the NCNW to network and learn about initiatives going on throughout the state.
Sharah Denton, founder of the Valdosta Chapter NCNW and interim president for the Georgia body, was elected Young Adult Vice President.
Attorney Sherri Washington, who has a practice in Rockdale County where she lives, was re-elected as a member-at-large on the national board.