Testingfg of Ads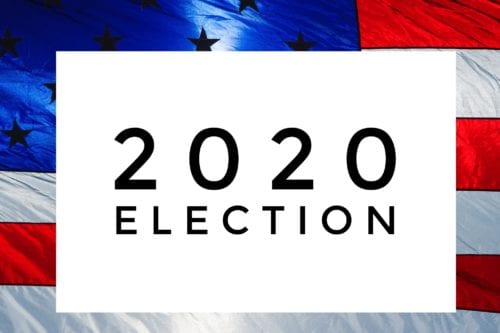 The Georgia Secretary of State's Office has launched a new online portal for voters to request an absentee ballot. Voters can visit BallotRequest.sos.ga.gov to request an absentee by mail ballot for the Nov. 3 election.
Voters must enter their first name, last name, date of birth, county and provide a Georgia driver's license or personal identification card issued by the State of Georgia. The request is then sent to county election officials. When the ballots are available, voters will receive their ballot in the mail.
To check the status of your voter registration and see a sample ballot, visit the My Voter Page at mvp.sos.ga.gov.