Testingfg of Ads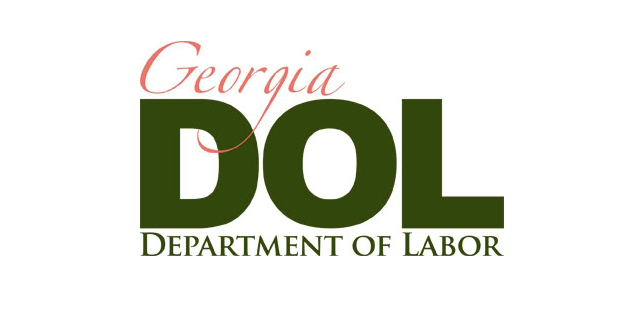 State Labor Commissioner Mark Butler said Georgia set a record in August for total jobs, surpassing 4.5 million for the first time.
Butler said other key indicators such as new unemployment claims, increasing workforce and the total number of employed residents showed Georgia's economy continues to be strong. 
"The August numbers show Georgia's economy and outlook for employment remains healthy," said Butler. "This is a great time to live, work and invest in Georgia."
The August unemployment rate was unchanged from July at 4.7 percent. That compares favorably to last August when the rate was 5.3 percent.
From July to August, Georgia gained 19,800 jobs, a 0.4 percent rise, which increased the total number of jobs to 4,510,200. Since August 2016, Georgia has gained 116,500 jobs, a 2.7 percent growth rate. The state is outpacing the national job growth rate of 1.4 percent.
The top monthly job growth came in professional/business services, government and manufacturing. Seasonal job losses came in leisure and hospitality, 2,000.   
The total number of employed residents rose by 9,910 to 4,811,281 from July to August. 
There are 141,592 more Georgians employed now than in August 2016. 
"Georgia continues to be one of the leaders in job creation and employment," Butler said. "It's great to see our employers continue to create jobs. But it's even better to see more Georgians going back to work."
Georgia's year-over-year job growth came mostly in professional/business services, leisure and hospitality and trade, transportation and warehousing. Construction lost 1,500 jobs.  
At the same time, unemployment claims were down by 4,622, or 16.3 percent, to 23,803 – another good sign for Georgia's economy. Manufacturing had the most claims last month. But August saw 3,500 fewer claims filed in that sector. 
Over the year, unemployment claims were down by 3,435, or 12.6 percent, from 27,238 in August 2016.
Employ Georgia, the GDOL's online job listing service at employgeorgia.com, showed 70,306 new job postings statewide for August.
Visit dol.georgia.gov to learn more about career opportunities, Employ Georgia and other GDOL services for job seekers and employers and to connect with us on social media.