Testingfg of Ads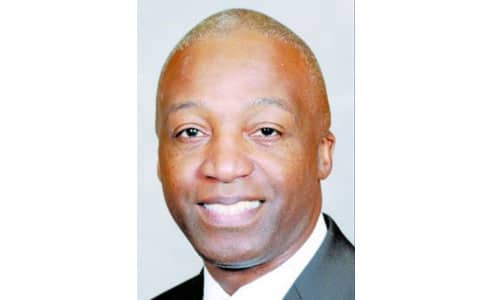 ATLANTA – The House Democratic Caucus elected State Representative Billy Mitchell (D-Stone Mountain) as the House Minority Caucus Chairman during caucus elections on Tuesday, November 10, 2020.
"I do consider it an honor to be elected by my peers – some of whom are among the best public servants this state has ever known – to chair the House Minority Caucus," said Chairman Mitchell. "Even during these pandemic times and on the horizon of reapportionment and other legislative challenges, I look forward to working with every member of the House of Representatives in fashioning policy that will benefit all Georgians."
This will be Chairman Mitchell's 10th term in the Georgia House of Representatives and his first term as Minority Caucus Chairman, after serving terms as Chief Deputy Whip and Vice Chairman.
Chairman Mitchell will also assume the presidency of the National Black Caucus of State Legislators (NBCSL) come December 2020.NBCSL is the organization that represents the interests of the nation's African-American state legislators, who serve more than sixty million Americans and whose past members include 40 percent of the present U.S. Congressional Black Caucus and the 44th U.S. president.
Representative Billy Mitchell represents the citizens of District 88, which includes portions of DeKalb County. He was elected to the House of Representatives in 2002 and currently serves as House Minority Caucus Chairman. He also serves on the Banks & Banking, Health & Human Services and Regulated Industries committee.