Testingfg of Ads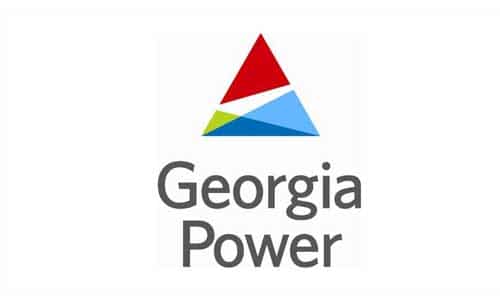 CONYERS–Georgia Power recently secured a contract with the International Horse Park in Conyers to update 486 outdoor lights to energy efficient LED fixtures at the center.
In addition to the lights that are expected to be upgraded in 2021, Georgia Power also worked with the horse park staff to present recommendations from an energy audit report and secure more than $30,000 in commercial rebates through the company's energy efficiency rebate program.
Georgia Power has also worked with several other sports complexes across the state to install LED fixtures. In 2020, the company's lighting team installed fixtures at more than 20 high schools and colleges including Abraham Baldwin Agricultural College (ABAC) in Tifton and Truett-McConnell College in Cleveland.