Testingfg of Ads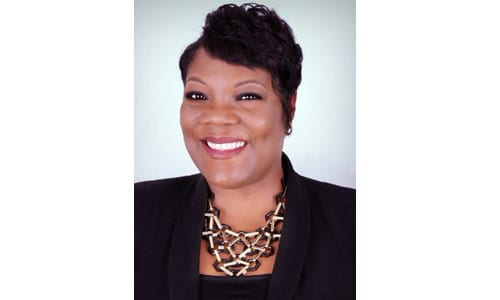 Motor vehicle operations in the Rockdale Tax Commissioner's Office and throughout the state of Georgia are currently unavailable due to a statewide outage, Rockdale Tax Commissioner Tisa Smart Washington said today (April 6).
The outage also impacts the online e-services portal and kiosks across the state.
Please be advised that all vehicle registrations that expire between March 16, 2020, and May 14, 2020 have been extended through May 15. This extension applies to all annual registrations, including personal passenger vehicles, commercial vehicles, vehicles registered in the International Registration Plan (IRP), and Temporary Operating Permits (TOPs) issued at the time of a vehicle purchase.
Registrations that expired before March 16, 2020 do not qualify for this extension.
An update will be provided as soon as one is available.