Testingfg of Ads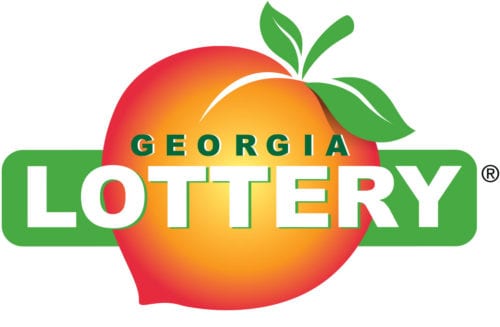 $2M prize won online; $1M in Alpharetta; $10K in Macon
ATLANTA – Georgia Lottery players won large prizes on back-to-back nights this week. One lucky player won $2 million in Wednesday's Powerball drawing with a ticket purchased on the Georgia Lottery's website. In Tuesday's Mega Millions drawing, a $1 million prize was won in Alpharetta along with a $10,000 prize in Macon.
Winning numbers from Wednesday's Powerball drawing were: 5-9-27-39-42 and the Powerball was 16. The online ticket matched the first five winning numbers and doubled its prize—from $1 million to $2 million—with the PowerPlay option.
Winning numbers from Tuesday's Mega Millions drawing were: 2-8-16-18-31 and the Mega Ball was 14. The $1 million ticket, which matched the first five winning numbers, was purchased at Publix Super Market #1089, 5180 McGinnis Ferry Road, Alpharetta. Walthall Chevron, located at 4900 Ocmulgee Blvd. E. in Macon, sold the $10,000 ticket, which matched four out of the first five numbers plus the Mega Ball.
Mega Millions and Powerball tickets can be purchased at Georgia Lottery retailers statewide. Georgia residents also can purchase tickets via the Georgia Lottery app or online at www.galottery.com.
Friday's Mega Millions jackpot is an estimated $107 million. Saturday's Powerball jackpot is an estimated $160 million.
As with all other Georgia Lottery games, proceeds from Mega Millions and Powerball will benefit education in the state of Georgia.
Since its first year, the Georgia Lottery Corp. has returned more than $21.6 billion to the state of Georgia for education. All Georgia Lottery profits go to pay for specific educational programs, including Georgia's HOPE Scholarship Program and Georgia's Pre-K Program. More than 1.9 million students have received HOPE, and more than 1.6 million 4-year-olds have attended the statewide, voluntary prekindergarten program.