Testingfg of Ads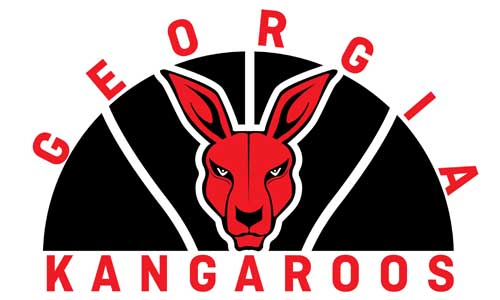 Georgia Kangaroos will host a Fan Fun Night, Friday, Oct.  16,  5 to 7 p.m.,  at The Mall at Stonecrest.   Fans can get players' autographs, win merchandise,  cash give-a-way, candy, and mall discounts.
The Georgia Kangaroos, the professional basketball team of the City of Stonecrest, is entering its second season on Dec. 5, returning after a shorten season due to the COVID-19 pandemic.  The Kangaroos are one of the nation's team invited to play in the 2021 United States Basketball Championship (USBC). Winning this tournament names the team the best pro basketball team in the country outside of the NBA.
Several of the team's superstars are returning this season. Those players include returning leading scorer #12 J Wills; the up-and-coming ing superstar #2 Tommy Jones; veteran leadership from #3 Kenny Cowser; and off the injury list, the team's defensive and rebounding big man, #40 Omar Simpkins.  Other players expected in attendance  are returning starter #13 Brandon Martin and #33 Cory Reid.
To follow the Georgia Kangaroos on Twitter (@iamroo); Instagram (@georgiakangaroos); and Facebook (@georgiakangaroos).