Testingfg of Ads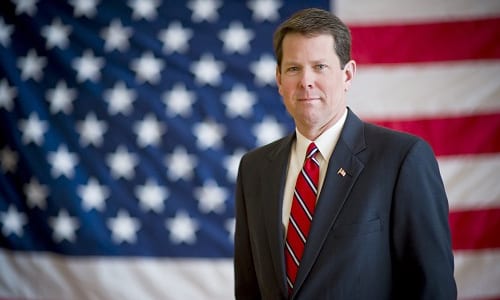 Georgia Governor's Honors Program 2020 canceled due to COVID-19
Plans underway to publicly honor the 659 finalists
 It's been a tough year for high school seniors. They've missed out on their proms, graduations and other end-of-the-school-year activities due the COVID-19 pandemic.
Now, some may miss out on summer events as well.
The 2020 Georgia Governor's Honors Program is one of the milestone events that won't take place this year. The program, which was scheduled June 14-to July 11 at Berry College in Rome, GA,  will be cancelled for the first time since its inception in 1964 due to the virus.
Gov. Brian Kemp said it's still important to honor the hundreds of finalists who were selected for the four-week program.
"It is my honor to congratulate this year's Governor's Honors Program finalists. Several members of my staff participated in past programs, so I know firsthand about the intelligent and talented individuals who are chosen to participate," said Kemp. "These finalists are our future leaders, and we celebrate and encourage their continued educational growth. While we are disappointed that these finalists are unable to participate as planned, we look forward to continuing to honor and recognize their accomplishments."
This year's finalists include 659 rising high school juniors and seniors who were chosen from thousands of nominations received from each of the 12 economic development regions in Georgia. Finalists went through several rounds of intensive competition, including interviews and performances, to be named as finalists for the 2020 Governor's Honors Program. Plans are underway to publicly honor these students.
The Governor's Office of Student Achievement plans for the 2021 program to include as many of the 2020 finalists as possible, and will provide students with updates about future developments.