Testingfg of Ads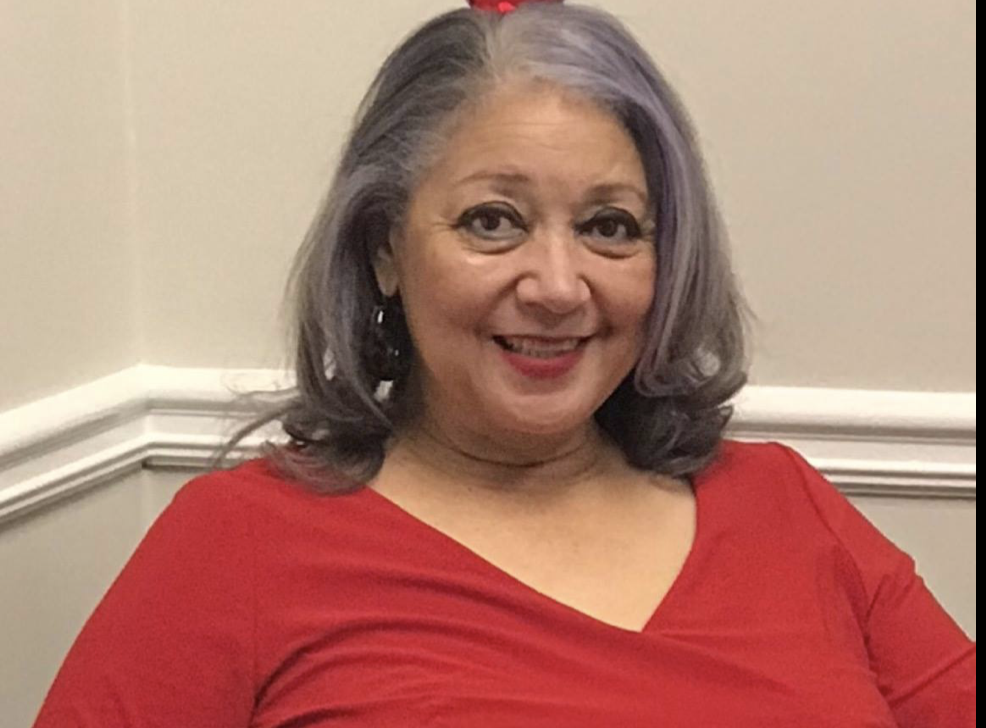 Verdaillia Turner, president of the Georgia Federation of Teachers and Atlanta Federation of Teachers, discusses Atlanta Public Schools'(APS) and the DeKalb County Board of Education's selections for superintendent finalists.
Dr. Lisa Herring was announced as the finalist for APS. Dr. Rudy Crew was selected as finalist for DeKalb County public schools.
Click here to listen to Turner's audio message.