Testingfg of Ads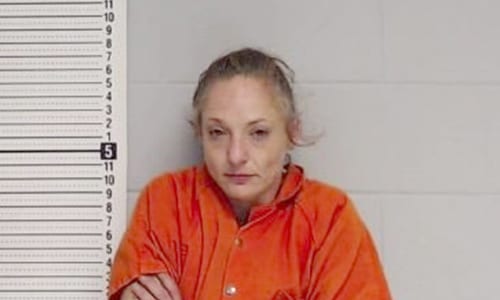 By Valerie J. Morgan
The Georgia Bureau of Investigations is awaiting a toxicology report for another inmate who died after being held in the custody of the Rockdale County Jail.
Jail deputies and medical staff discovered Jamie Krischelle Henry unresponsive in her cell on Saturday, May 26, around 8:26 p.m. The discovery was made during a routine cell check, said Yolande Lovingood-Moore, Rockdale County Sherriff's spokesperson.
Medical staff transported Henry to Piedmont Rockdale Hospital, where she was pronounced dead a short time after arriving.
Henry, 40, of Douglasville was being held for Fulton County on a warrant. Lovingood-Moore said Henry was arrested during a traffic stop while deputies were on the lookout for a vehicle involved in a burglary.
Henry's death is the second to occur at the Rockdale Jail in less than three months.
Conyers resident Shali Tilson, 22, was found dead in his cell on March 12 after a nine-day stay at the jail. He had been arrested on misdemeanor charges. The GBI determined in its autopsy that Tilson died as a result of "pulmonary thrombi due to dehydration." The GBI's findings, which were released May 24, also found that Tilson had subdural hemorrhaging. The manner of death was undetermined, the GBI said.
Henry's family has been notified. RCSO will be conducting an investigation of the event. The body was received from the hospital by the Rockdale County coroner to be transported to the GBI for an autopsy.