Testingfg of Ads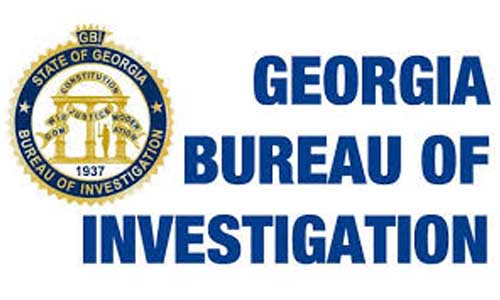 The Atlanta Police Department (APD) has requested that the Georgia Bureau of Investigation(GBI) conduct a probe of an officer-involved shooting on Jan. 15 in Atlanta.
Preliminary information indicates that at approximately 7:21 p.m., a plainclothes APD officer was gassing up his unmarked police vehicle at a gas station located at the intersection of Whitehall Street and McDaniel Street in southwest Atlanta.  While the vehicle was at the gas pump, an individual entered his vehicle.  The vehicle began to drive away and the officer attempted to stop it.  During the incident, the officer discharged his service weapon.  The vehicle continued driving south on Whitehall street where it struck two other vehicles before stopping.  APD officers responded to the scene and found an unresponsive male subject in the vehicle. Medical personnel arrived and pronounced the subject deceased on scene.  The subject has not been identified at this time.  The officer sustained a non-life threatening injury during the incident.
The GBI will conduct its independent investigation. Once complete, it will be turned over to the Fulton County District Attorney's Office for review.