Testingfg of Ads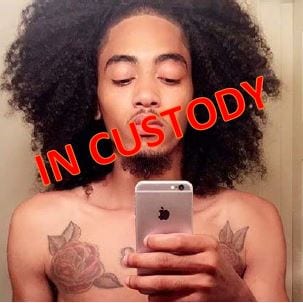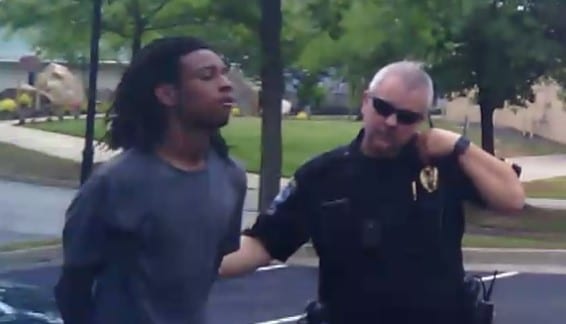 Conyers Police captured armed robbery fugitive Calvin Smith on June 7.
Police arrested Smith after he and another man, Trayvion Clark, ran from a vacant house. Police pursued the men on foot chasing them through Olde Town, Sgt. Kim Lucas said.
Code Enforcement officers and a gang detective had observed fresh gang-related graffiti on a vacant residence. and were meeting with a homeowner in front of the house when the pair ran out of a back door. A foot chase ensued and a perimeter was quickly established to locate the pair.
Cadet Shelton Ragland spotted Smith running out of the woodline and Officer Haygood placed him in custody. Officer Scruggs and K9 Eddie were able to flush Tayvion Clark out of the woodline and he was taken into custody as well.
Smith and Clark were taken to the Rockdale County Jail. The men are now facing multiple charges inaddition to Smith's original armed robbery charge that occurred on May 24.