Testingfg of Ads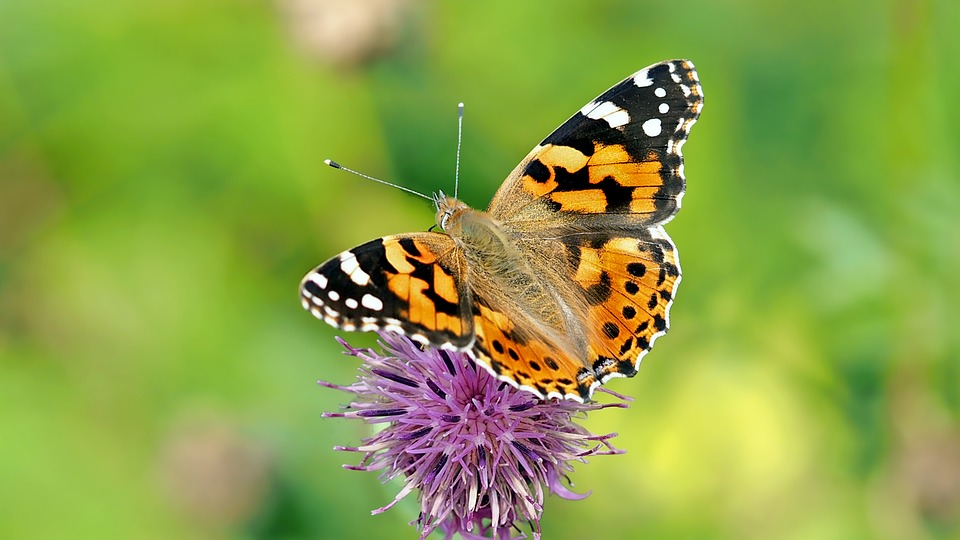 The Friends of Stonecrest Library recently debuted its 2019 Friends of Stonecrest calendar in its final push to raise funds for next year's library programming.
The calendar features a cover photo of the library's mountain lodge design and contains vibrant images of 12 different butterflies for each calendar month along with suggested books such as "Salvage the Bones" by Jesmyn Ward to encourage reading in the community.
"The Friends of Stonecrest Library wanted to put together a fundraiser that would provide something useful and attractive," said Jennifer Moore, who designed the calendar and serves as the Friends of Stonecrest Library president.
The calendars can be purchased as gifts for coffee tables or desks and provide pertinent dates for library patrons such as book club meetings, writers' support group meetings, book sales, and Toastmasters meetups, in addition to Friends of Stonecrest meetings.
"The calendar is a way to invite people to be involved in the library as well join the Friends of Stonecrest," said Branch Manager Lilah Lockridge.
The calendars cost $5 and proceeds will be used to support programming at the library. Patrons can purchase the calendars while supplies last at Stonecrest Library, 3123 Klondike Rd, Lithonia. For more information, email friendsofstonecrest@gmail.com.