Testingfg of Ads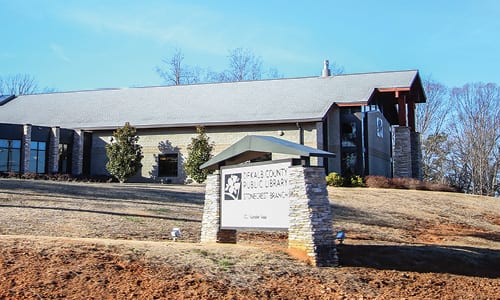 The Friends at Stonecrest Library will host a super book sale on Saturday, Feb. 8, 10 a.m. to 4 p.m., at Stonecrest Library, 3123 Klondike Road, Stonecrest.
Books for sale available in several genres including fiction/non-fiction, crafts books, textbooks, romance novels, history, biographies, magazines, encyclopedias, as well as books on tape/CD, DVDs and VHS.
Proceeds supportStonecrest library programs for adultsand children.