Testingfg of Ads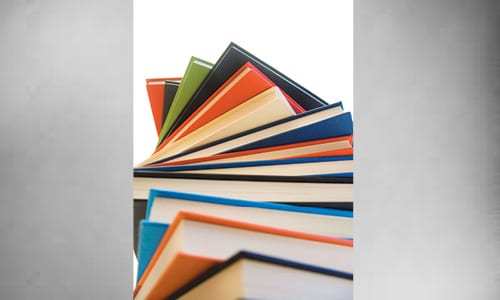 Bibliophiles, mark your calendars. The Friends of the Salem Panola Library will host its annual fall book sale, on Friday, Sept. 14, noon to 4:30 p.m., and Saturday, Sept. 15, 10 a.m. to 4:30 p.m., at the Salem library, located at 5137 Salem Road, Stonecrest.
More than 3,000 donated books, CDs, DVDs as well as concessions will be available for purchase. Most hardcover and large paperbacks will be available for $1 and paperbacks at 50 cents. 
Membership to the Friends of the Library can be purchased during the book sale for $10/year for individuals and $20/year for families. The Friends' book sale accepts credit and debit cards and cash. 
The Friends of the Library is a 501c3 nonprofit group of volunteers created to support the library. All revenues support new materials, programs and equipment and all proceeds support library programs and services. The Friends always seek adult volunteers to help with setup and breakdown during the sale, as well as to help with library tasks throughout the year. For more information, call Ev Shepherd at 770-987-6900. Follow the Friends on Facebook: www.facebook.com/pg/Friends-of-the-Library-Salem-Panola.