Testingfg of Ads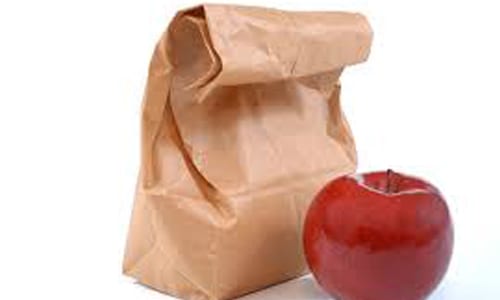 Local nonprofits offering pick-up meals and food during Spring Break:
Sankofa Community Food Pantry, drive-through lunch for children – April 1-May 15, 11 a.m.-1 p.m., Monday-Friday, 1240 Sigman Road, Conyers.
 Rockdale Emergency Relief Food Pantry – Tuesdays, 10 a.m.-1 p.m., and Thursdays 10 a.m.-1 p.m., and 4-6 p.m., 350 Tall Oaks Drive, Conyers.
  New Birth Missionary Baptist Church, drive-through food pantry – Saturdays, 10 a.m.-2 p.m., 6400 Woodrow Road, Stonecrest.
DCSD expand free lunch program to 21 meal sites
DeKalb County students will receive a two-day meal package weekly on Monday, Wednesday, and Friday. DCSD meal service will be available for students in 21 locations and in conjunction with DeKalb Government afternoon snack sites, food will be available in a total of 30 sites.  Sites listings can be found on the school district's website here.
RCSD's free lunch delivery program paused during Spring Break, to resume April 13
RCPS mobile meal routes will pause during Spring Break, April 6-10, in order to give staff a chance to recharge and reorganize. The meal routes will continue Monday, April 13 through the end of the school year. For information regarding meal delivery routes visit the RCPS COVID-19 Update Center at www.rockdaleschools.org/COVID19.
Atlanta Community Food Bank to help APS families during Spring Break
Atlanta Public Schools and the Atlanta Community Food Bank are partnering to provide food to families while APS is closed for Spring Break, April 6-10.
Any families who did not receive a food pack on Saturday, April 4, at the APS food distribution sites should contact the Atlanta Community Food Bank at www.acfb.org or, for English, text (the phrase only) "findfood" to 888-976-2232 and, for Spanish, text (the word only) "comida" to the same number, 888-976-2232.
Families will need to enter their ZIP code when prompted on the website or when they text, and they be provided with a list of organizations in their area that are providing food.