Testingfg of Ads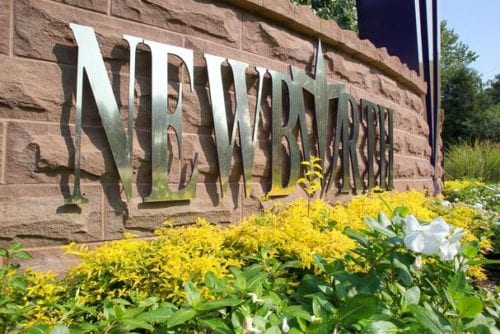 Drive-through food pantry opens at 10 a.m., Coronavirus testing begins at 11 a.m
New Birth Missionary Baptist Church is hosting free COVID-19 testing and continuing its weekly food pantry on Saturday, June 6, 10 a.m. New Birth's food pantry, known as The King's Table, is receiving additional resources, thanks to support from DeKalb County CEO Michael Thurmond and other partners.
On the same day, New Birth is hosting free drive-thru COVID-19 testing in partnership with MAJL Diagnostic Laboratories. Testing begins at 11 a.m. and concludes at 3 p.m. Individuals who do not have insurance or receive Medicaid or Medicare coverage are encouraged to participate. 
Food Pantry Details
Free fresh produce, meat, milk and 'COVID care kits will be provided as a part of the church's weekly King's Table food pantry. All items are available on a first come, first served basis.
Partners: DeKalb County Government, World Vision and Borden Dairy
Time: 10 a.m. – noon or while supplies last
Additional Details: Click here.
COVID-19 Testing Details 
Free drive-thru COVID-19 testing
Time: 11 a.m. – 3 p.m.
Additional Details on Previous Testing Efforts: Click here for details on previous event.
New Birth Missionary Baptist Church is located at 6400 Woodrow Road, Stonecrest.