Testingfg of Ads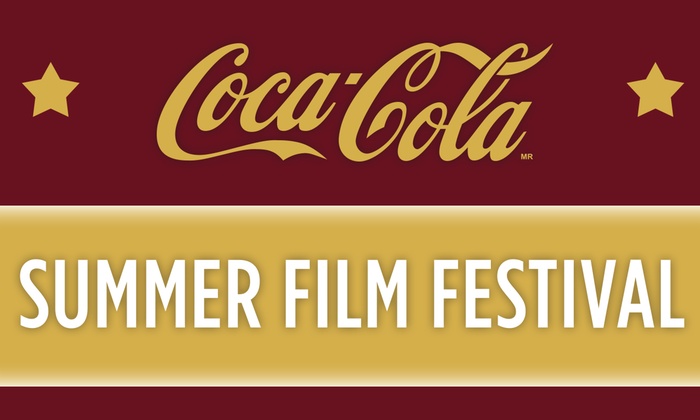 The Fox Theatre presents the 2019 Coca-Cola Summer Film Festival with a screening and sing-along of Disney's "The Little Mermaid" for the film's 30thanniversary.
After opening night, the festival will include early and evening shows including "Saturday Morning Cartoons," "To Kill a Mockingbird," a "Mary Poppins" sing-along, and "The Wizard of Oz" which will be celebrating its 80thanniversary.
Patrons will enjoy movies under the theatre's 26-by-56-foot screen. Advanced discount tickets are available online at foxtheater.org. For the full film festival schedule or to purchase tickets, visit FoxTheatre.org.