Testingfg of Ads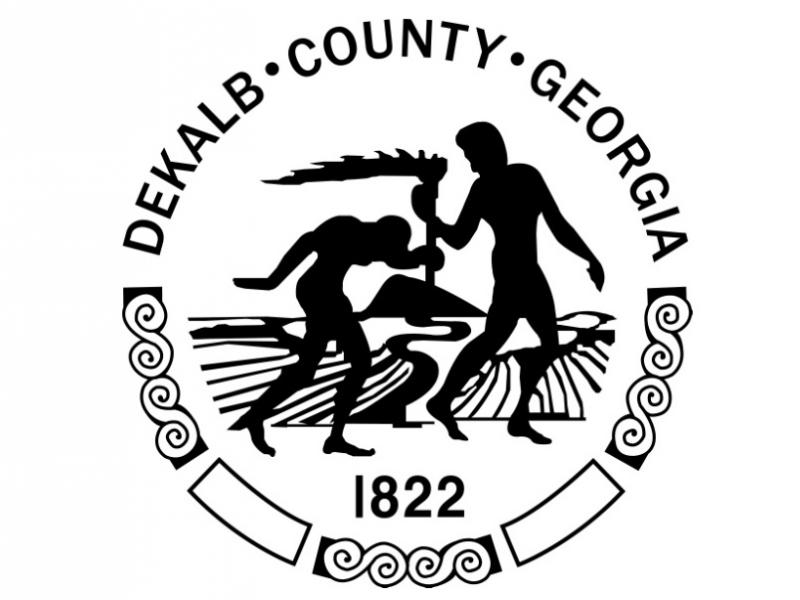 Morris Williams, former DeKalb County Deputy Chief Operating Officer, and businessman Douglas Cotter have pleaded guilty to a check reimbursement scheme to defraud DeKalb County.
DeKalb County District Attorney Sherry Boston announced the conviction by guilty plea after court proceedings on June 22.
Williams, 52, entered a guilty plea to a misdemeanor obstruction charge for his role in the scheme.
Cotter, 54, entered a guilty plea to a misdemeanor charge of theft by taking and was ordered to pay $4,000 in restitution immediately.
The charges against Cotter and Williams date back to 2011 when Williams served as Chief of Staff for the Board of Commissioners. According to the investigation, Williams intercepted a $4,000 check from Water Removal Services to then-Commissioner Lee May. The check was commissioned by Cotter, a county contractor affiliated with the water removal company. The check was touted as a reimbursement for overpayment for services at May's home following damage caused by a broken county pipe. The check was given to Williams, endorsed by an unknown signatory, and cashed at an establishment owned by Cotter's family. May has long maintained he knew nothing about the check and was never criminally implicated.
The scheme came to light after a tip from an anonymous source. Though originally indicted as a felony case, the State agreed to a plea agreement involving misdemeanor charges in an effort to protect the identity of that source, along with other prosecution factors.
"This case involved an anonymous key witness whose information was integral to our prosecution. After balancing all factors, we chose to proceed in this manner, in part, to avoid exposing this person's identity and jeopardizing their livelihood, in addition to potentially dissuading future whistleblowers from coming forward with information in high-stake cases for fear of public exposure," said District Attorney Sherry Boston. "We believe the restitution paid by defendant Cotter, the acknowledgement of criminal wrongdoing by both defendants, who are no longer employed by or engaged in business dealings with our county, along with the other terms of the plea agreement, is a just result."
According to the plea agreement, Cotter and Williams were each sentenced under the First Offender Act to 12 months' probation, ordered to pay a $1,000 fine, and perform 80 hours of community service.
The case was prosecuted by Senior Assistant District Attorney Christopher Timmons, assigned to the Anti-Corruption Unit, with assistance from Senior ADA Bernard Ussery and Deputy Chief Investigator Tracey Enderson.
DeKalb County Superior Court Judge Daniel Coursey presided over the case.