Testingfg of Ads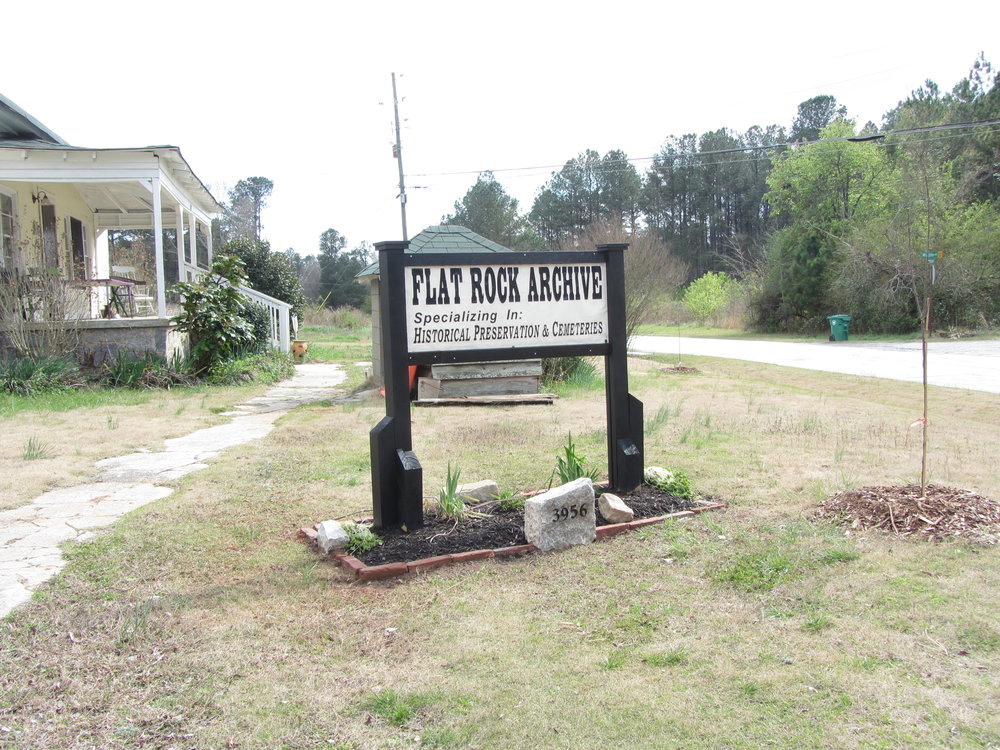 Registration is under way for the Flat Rock Culture and Volunteer Day.
Explore the places and history of the historic Flat Rock community with Park Rangers and Johnny Waits of the Flat Rock Archives on Feb. 9, 1:30 p.m. Participants will meet at the Arabia Mountain Nature Center, 3787 Klondike Road, Stonecrest.
Learn about our rich African-American history in South DeKalb and then volunteer in the historic slave cemetery clearing vegetation and preserving the site. All tools and gloves will be provided.
Please dress in long pants, closed-toe shoes, and bring plenty of water and snacks.
Register online ranger@gmail.com  (includeFlat Rock in subject field). For  more information:770-484-3060.