Testingfg of Ads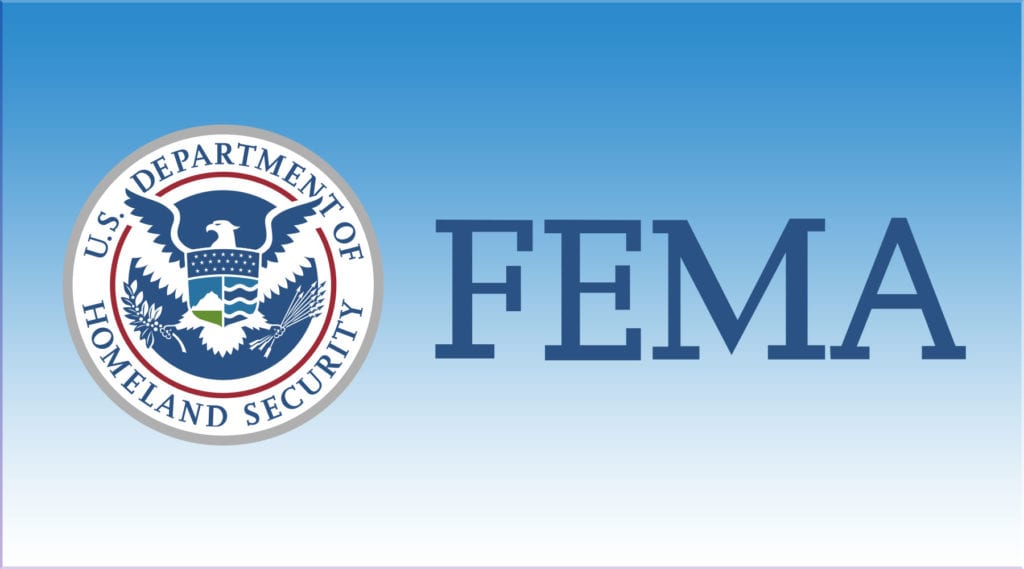 Updated story
FEMA (Federal Emergency Management Agency) is hiring Georgia residents to assist in the disaster recovery effort in the aftermath of Hurricane Irma.
The agency is seeking people with a general background in construction to fill more than 50 temporary positions in Albany, Brunswick, Savannah and Warner Robins. These Public Assistance Site Inspectors will validate disaster damage and collect detailed information on damaged public facilities.
Those who are current residents of Georgia may visit www.employgeorgia.com/jobseekers, create a profile and enter the position title or send a resume to: FEMA-DR4338GA-LocalHires@fema.dhs.gov and list the job title and location of the position in the subject line of the email.
Those who are hired will join the recovery team already in place, which is comprised of local and federal workers, voluntary agencies and community organizations.
Other positions that also are available:
Public Assistance Administrative Assistant, which includes a wide range of clerical administrative duties to support office and personnel staff such as answering phones, coordinating and maintain records, verifying the accuracy of data and preparing and coordinating materials for briefings.
Environmental Consultant, responsible for conducting environmental and historic Preservation compliance reviews.
Historic Preservations Specialist, responsible for compliance reviews and providing technical assistance to program staff and other personnel, preparing required documentation to team leaders.
Human Resources Assistant, responsible for assisting with travel department's appointment schedule, maintaining contact with travel personnel at support sites and FEMA Finance Center on all disaster specific travel information.
For more information and additional available positions, go to the "We are hiring" tab at https://www.fema.gov/disaster/4338