Testingfg of Ads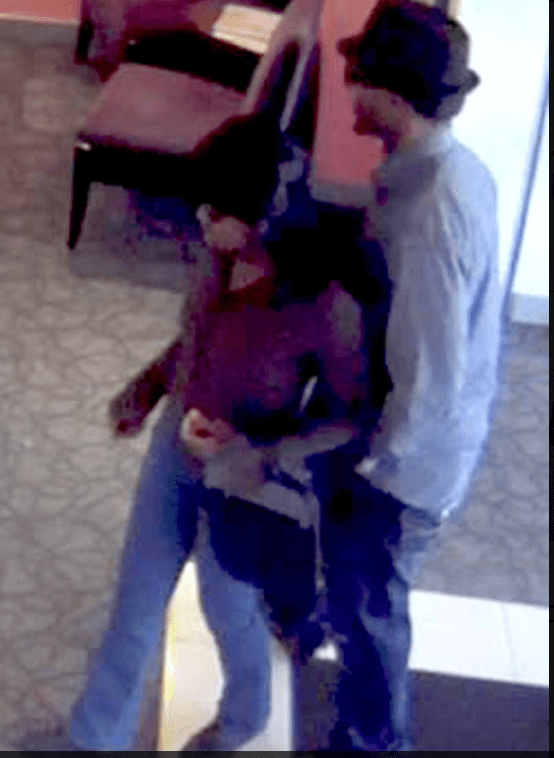 Two suspects have been arrested in connection with the April 18 armed robbery of the Kay Jewelers, 1620 Dogwood Ave., in Conyers, FBI officials said.
Cephos Leyon "Jamal" White, 29, of Sandy Springs, and Sandrika Denise Sears, also known as Nubian Monae, Monae, 31, of Decatur, were arrested July 26 without incident by FBI agents and officers of the Conyers Police Department on warrants charging them with armed robbery.
The robbery took place on April 18 about 10:30 a.m., police said. The male suspect entered the store with a black semi-automatic handgun, had a brief conversation with a store employee and then jumped over the counter and took jewelry from a display case. David J. LeValley, of the FBI Atlanta Field Office, said more than $700,000 worth of jewelry was taken.
White and Sears made initial appearances in front of U.S. Magistrate Judge Catherine M. Salinas in Atlanta on July 26.