Testingfg of Ads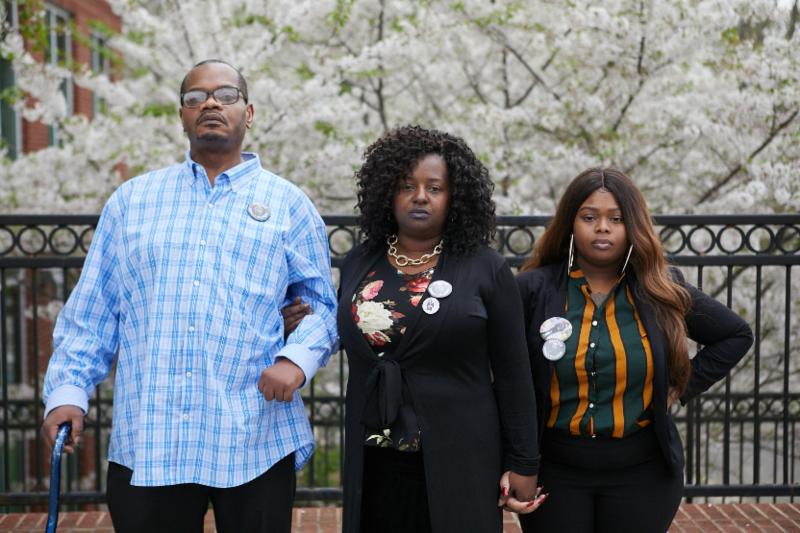 The family of Shali Tilson is suing Rockdale County Sheriff Eric J. Levett and other Rockdale officials over the negligent death of Tilson, Attorney Mawuli Davis announced today (March 27).
The 22-year-old mentally ill man died of severe dehydration while in the custody of the Rockdale County Jail on March 12, 2018, nine days after he was arrested on misdemeanor charges for disorderly conduct, Davis said.  A year later, Rockdale officials maintain Tilson's death is still under investigation.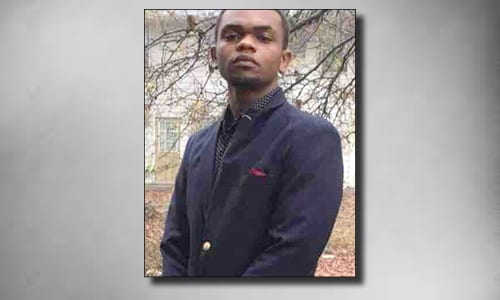 "The family cannot wait any longer for answers. This is our legal demand for accountability for those responsible for the tortuous and painful death of this young man," said Davis, who is representing the family.
Tilson was arrested last March after behaving eratically and banging on a former neighbor's door. His family members said he was schizophrenic and required medical help. Tilson instead was placed on suicide watch in isolation at the jail. Davis said Tilson had been crying out for help and pressing an emergency call button, which wasn't working on the day jail officials discovered  him dead. Davis said the jail officials were required to make checks on Tilson every 15 minutes because he was on suicide watch but failed to do so and then falsified their watch logs  after he was found dead.
Davis said deputies also used force on Tilson six times while he was locked up.
Less than three months after Tilson's death, Jamie Henry, a 40-year-old mother of one, also died in the custody of the Rockdale Jail. Henry was arrested for violating probation. Davis, who is also representing Henry's family, said jail officials failed to provide medical help to Henry, who was suffering from withdrawal symptoms and died from complications related to cocaine and morphine.
Davis said there is a disturbing pattern of trouble at the Rockdale Jail, citing reports of deputies linked to illegal drug distribution, illegal firearms, stalking and sexual battery.